Queen's University Belfast part of €4m funding to transform eye treatment.
Queen's University Belfast are part of a pan-European research project awarded to improve sight-saving treatments.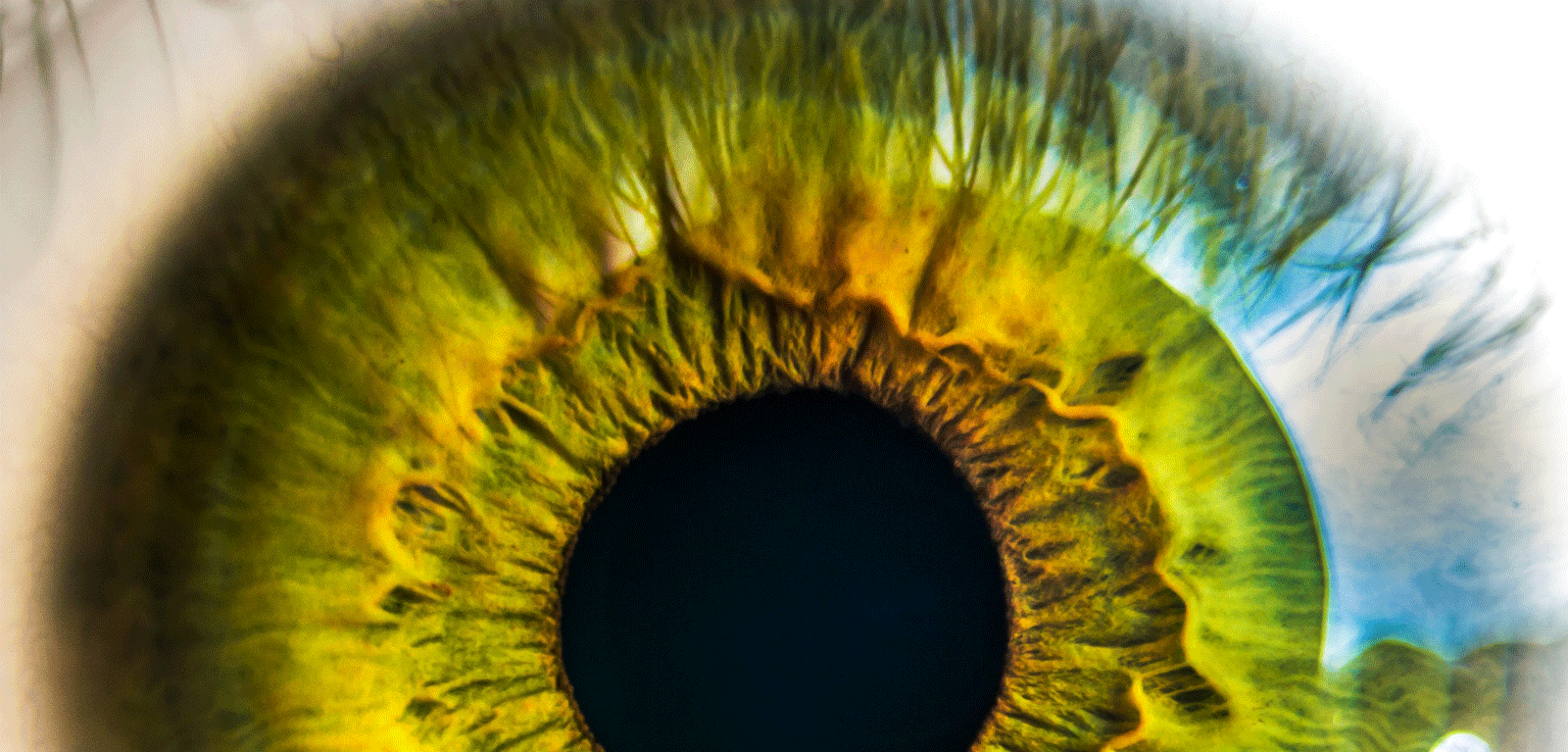 The funding will be used to recruit and train 15 early stage researchers across Europe, including two researchers at Queen's University Belfast, to develop novel drug delivery technologies to improve current eye treatment.
The project, ORBITAL, will contribute to research which could lead to more widespread use of less invasive drug delivery methods such as eye drops, contact lenses and microneedle technologies, instead of the more traditional injections.
The researchers will focus on treatment for eye diseases at the back of eye, including age-related macular degeneration and diabetic retinopathy, both of which are leading causes of blindness at a global scale.
Age-related macular degeneration (AMD) is a common eye condition affecting 30-50 million people worldwide and is a leading cause of blindness among people age 50 and above. 48% of blind UK adults are blind due to AMD which affects the central vision in the elderly, creating challenges with daily tasks such as driving or recognising faces.
Diabetic retinopathy is a complication of diabetes, caused by high blood sugar levels damaging the back of the eye (retina).
Current treatment for both diseases involves injections, which can be off-putting to patients, costly and a burden on healthcare services.
Dr Raj Thakur, Reader in Pharmaceutics, Co-founder of Re-Vana Therapeutics, and Chair of Ocular Delivery Focus group (Controlled Release Society) from the School of Pharmacy, Queen's University Belfast, said: "The impact of eye disease and visual impairment is growing rapidly, in part due to global increase of the ageing populations. In the UK, every day more than 250 people start to lose their sight – creating a major health challenge to the NHS and global healthcare systems.
"AMD and diabetic retinopathy represent a considerable burden on patients and healthcare systems throughout the world. Current therapies for treating these diseases require direct injection of expensive drug treatments into the eye. However, the need for frequent injections leads to poor patient compliance due to several unwanted effects. There is a clear unmet clinical need for efficient, safe, non-invasive and patient-friendly strategies for the treatment of prevalent diseases of the back of the eye."
The 15 researchers will be funded by ORBITAL (Ocular Research By Integrated Training And Learning) network, part of an EU-funded Marie Sklodowska-Curie Innovation Training Network (MSCA-ITN). ORBITAL aims to improve the quality of life and clinical outcomes for patients with posterior segment eye diseases. The project will see academia, industry, clinicians, patient advocacy groups and hospitals working together to create patient-friendly solutions for blinding diseases
Dr Thakur added: "The two PhD researchers recruited here at Queen's will particularly focus on the development of novel long-acting biodegradable eye drug delivery systems that aim to address the current unmet need in the treatment of above ocular conditions. This project will enable necessary collaborative network of European and global experts, from academic, clinical and industrial sectors. Early stage researchers will be exposed to an integrated and complementary network of expertise across a number of disciplines from nanotechnology to drug discovery. We hope that this unique opportunity of many experts working collaboratively, will lead to new discoveries and ultimately, an improvement in treatment for the global burden of eye disease."