Queen's awarded £500k for IntertradeIreland FUSION programme
The William J Clinton Leadership Institute at Queen's has successfully won a renewed contract of £500k with InterTradeIreland for the next five years.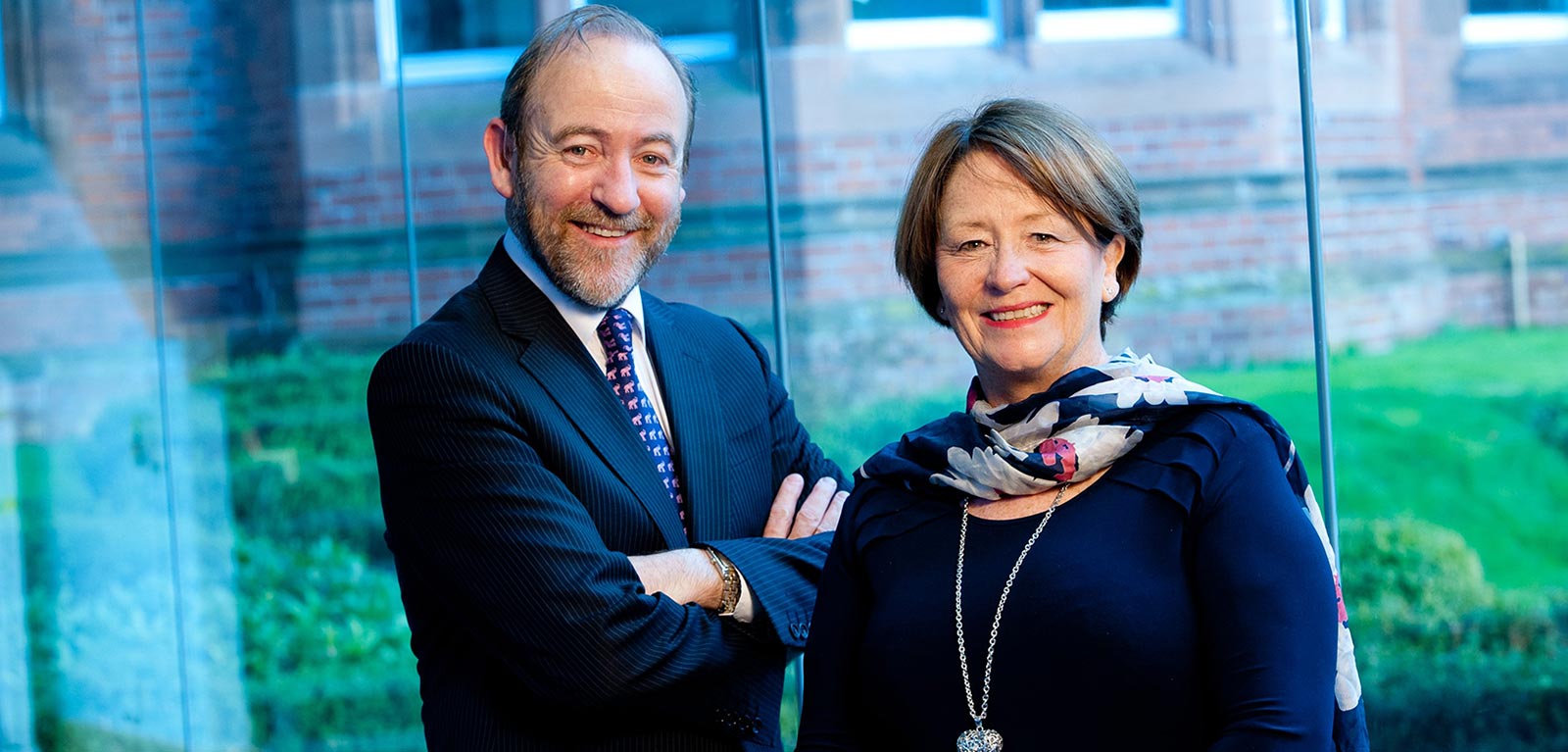 This contract is for the FUSION programme which is an innovation technology transfer programme and operates on an all-island basis. It will see Queen's provide a Postgraduate Diploma in Business and Management for over 250 participants which will be delivered at Riddel Hall, Belfast and in Drogheda.
One of InterTradeIreland's most successful programmes to date, FUSION enables SMEs to employ science, engineering and technology graduates for a 12-18 month period to create and develop technologically innovative and commercially viable projects and services.
The graduate benefits by gaining significant management experience and a fully funded Postgraduate Diploma in Business and Management.
The company is also partnered with a third level institution to gain access to the specialist expertise they need, facilitating a three way cross-border partnership.
The first contract was awarded to the Leadership Institute and Queen's Management School in 2012 and since then the Institute has successfully delivered a PG Diploma in Business and Management for 250 PG students, accredited by Queen's Management School.
From 2017, Queen's Management School and the Leadership Institute will offer a MSc in Business and Management giving alumni and any future participants in the InterTradeIreland FUSION programme the opportunity to upgrade their accreditation by undertaking a research dissertation.