Queen's launches Social Charter
Queen's has become one of the first universities in the UK and Ireland to launch a 'Social Charter', a formal initiative reflecting the breadth and depth of the University's local and global impact.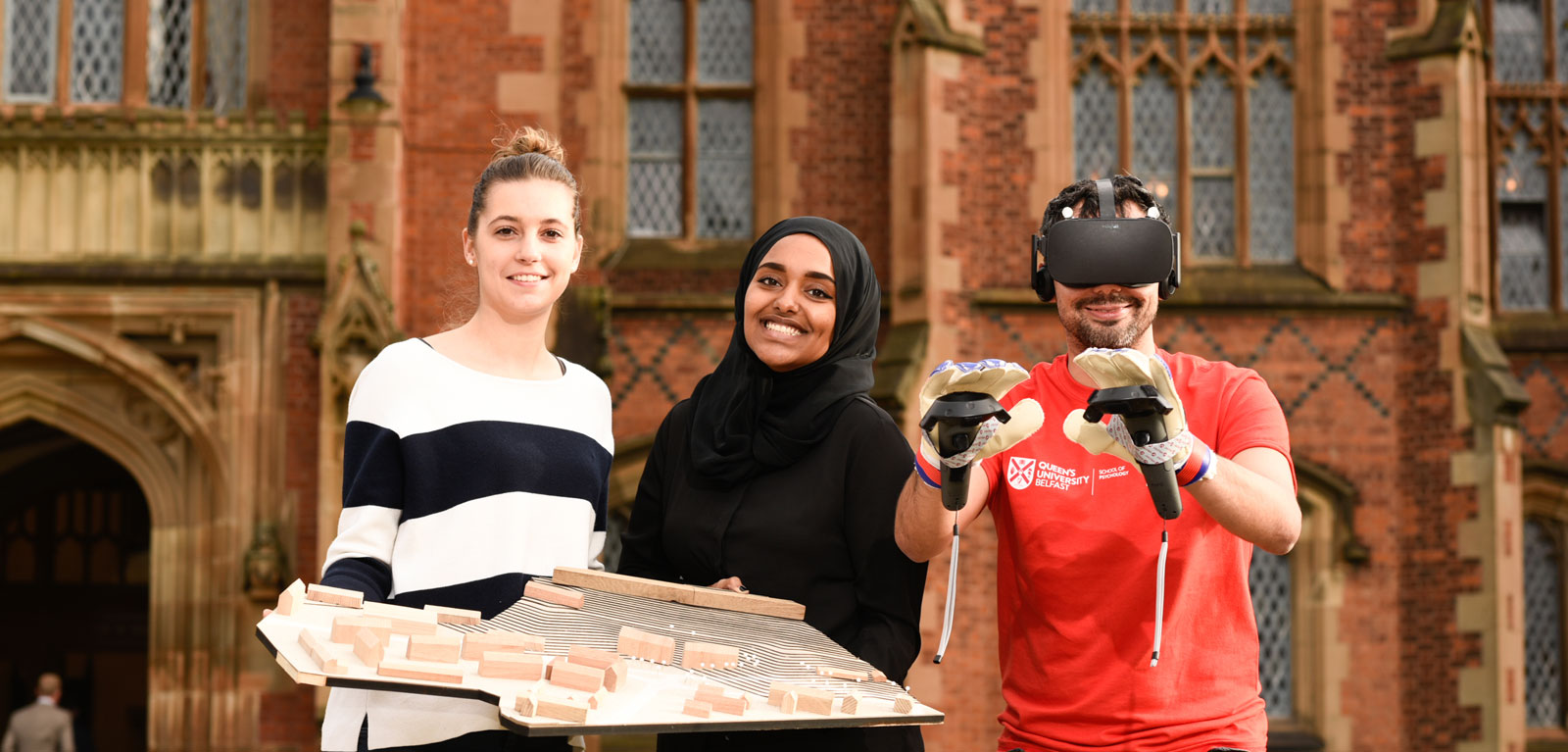 The new Queen's University Social Charter provides a platform to publically convey the University's relevance, impact and commitment to the local community.
As part of the Social Charter, there will be 19 Signature Projects which span the University and reflect the extent of research and activity at Queen's. These Signature Projects include global alliances for leading-edge cancer research, ground-breaking research in children's healthcare and developing future leaders and students helping in homework clubs across inner city Belfast.
The Social Charter has three principles and seven themes. The three principles are leadership, positive impact on society and commitment to equality and justice. The seven themes are: Research with Impact, Education with Social Purpose, Breaking Boundaries to Produce New Knowledge, Civic Culture and Intercultural Dialogue, Equality and Excellence, Sustainability and Recognising and Rewarding Contributions from Students and Staff.