Staff survey update
Following the results of the first all Staff Survey in April 2016 and the subsequent Listening Exercise, a comprehensive action planning process has been taken forward by Schools and Directorates.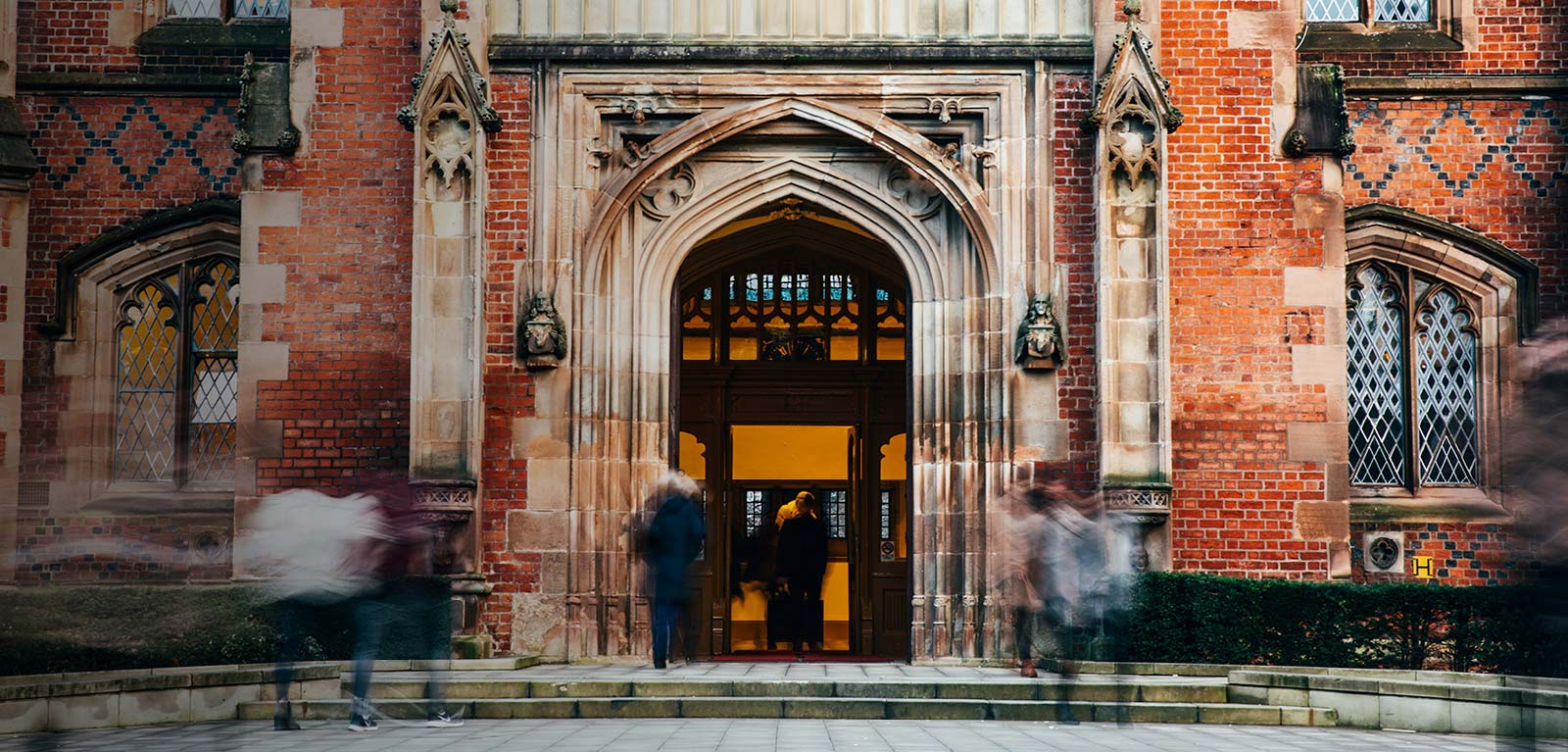 This has been extremely valuable in clarifying the issues to be addressed at Institutional, Faculty, School and Directorate level, and in identifying areas of best practice. School and Directorate Action Plans have now been developed, in conjunction with staff, and implementation of these is underway.
This extensive engagement and listening process has also informed Faculty and Professional Services Plans which, in turn, have informed the development of an overall Institutional Action Plan.
Many of the issues identified through the Staff Survey will be addressed through the effective implementation of the School and Directorate Plans referenced above. Faculty Executive Boards, and the Registrar's Group, will be responsible for implementation at this level and in providing support to Schools and Directorates in delivering local Action Plans.
Four areas have been identified for action at an institutional level as set out below:
• Communication and Visibility of Senior Leadership
• Reward and Recognition
• Career Progression and Development
• Academic Standards
Information on immediate actions to be taken, in each of these four areas, can be accessed here.