Queen's spearheads UK collaboration with top Chinese engineering institutions
A group of UK Russell Group Universities, led by Queen's, has been selected to build major collaborations with the top ten engineering institutions in China.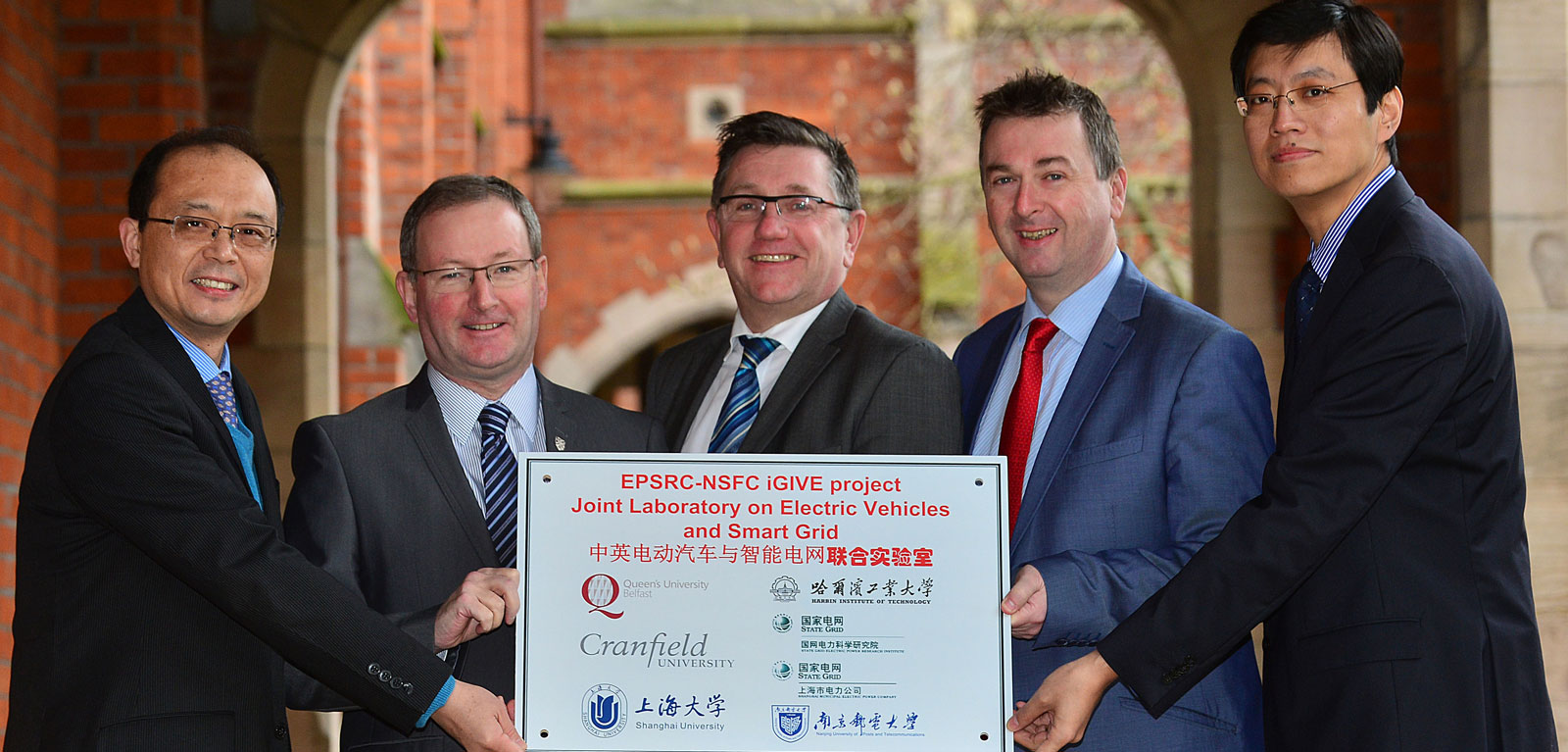 This prestigious award by the British Council is aimed at building higher education links and helping to improve the quality of engineering research and teaching in China.
The consortium is the first of its kind to partner to the E9 Chinese Excellence League - the top ten engineering institutions in China. It will be led by Queen's, joined by University College London, The University of Nottingham, Cardiff University, University of Warwick, and University of Birmingham. The group represents one quarter of the Russell Group of research intensive universities in the UK, with world leading research and education excellence in engineering.
During a delegation to Shanghai by Jo Johnson MP in September 2016, the Department of Business, Energy & Industrial Strategy agreed to fund the significant £200,000 award through the British Council.
The funding will see the successful universities working closely with E9, which will enable the UK universities to create a critical mass on a cluster of key engineering areas, such as energy and advanced manufacturing, and will help maintain the UK's global standing in light of increasing international competition. It will also allow China to make the transition from a big manufacturer to a manufacturing industry superpower.
Queen's Vice-Chancellor Professor Patrick Johnston said: "This work will develop our institutional collaborations further, strengthening our links with both the UK and China. The award from the British Council is an indication of the international significance of this work, reaffirming our global reputation for excellence."