Sustainability at Queen's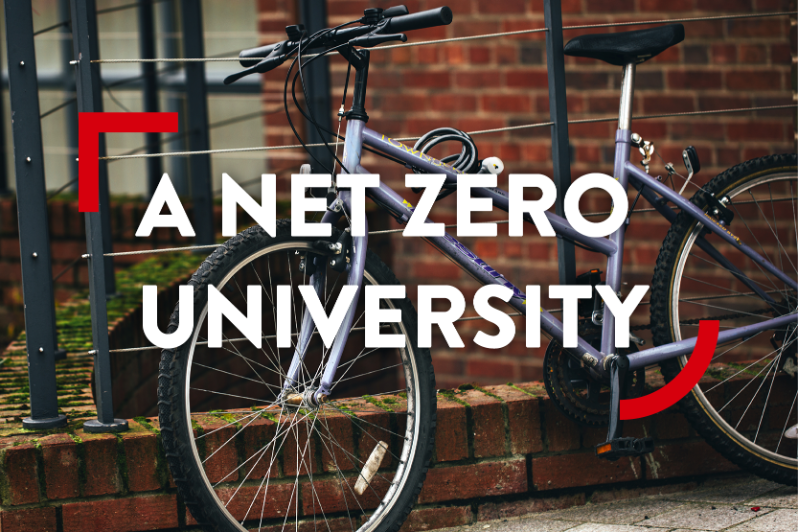 A NET ZERO UNIVERSITY
Queen's University Belfast has committed to achieving net zero greenhouse gas emissions by 2040.
This is not a simple journey but it is necessary and urgent.
Reaching net zero emissions will require collective effort and support from all our staff, students, and external stakeholders. To achieve this, we must ensure that we integrate climate action into all that we do.
I am very proud to have been given the opportunity to play a key role in increasing the importance and visibility of sustainability and the Sustainable Development Goals across Queen's, and to be given the time, support, investment and commitment to expand and lead a Sustainability Team that can drive positive change across the University and deliver a university-wide response to the climate emergency. Sara Lynch
Head of Sustainability, Queen's University Belfast

SUSTAINABILITY AT QUEEN'S UNIVERSITY