NEWS AND UPDATES FROM GREEN AT QUEEN'S
Big Loop Bike Hub
In partnership with Big Loop Bikes, a new Bike Hub has opened at Queen's for staff and students. Whether you're looking for a bike to get around campus or if your current steed is in need of some expert attention, the Hub offers a range of servicing options, refurbished second-hand bikes to lease and purchase, puncture repair, safety equipment and much more.
Staff can book their bike in for a service by visiting the hub's dedicated webpage.
The Bike Hub is the latest initiative to encourage more staff to choose active travel when commuting to the University. Over the summer, additional cycle parking for 102 bikes has been installed across the campus with more planned on the Main Site over the coming semester.
The new Bike Hub is located on Level 1 of the Administration Building (opposite the McClay Library) – so pop in and have a look around!
---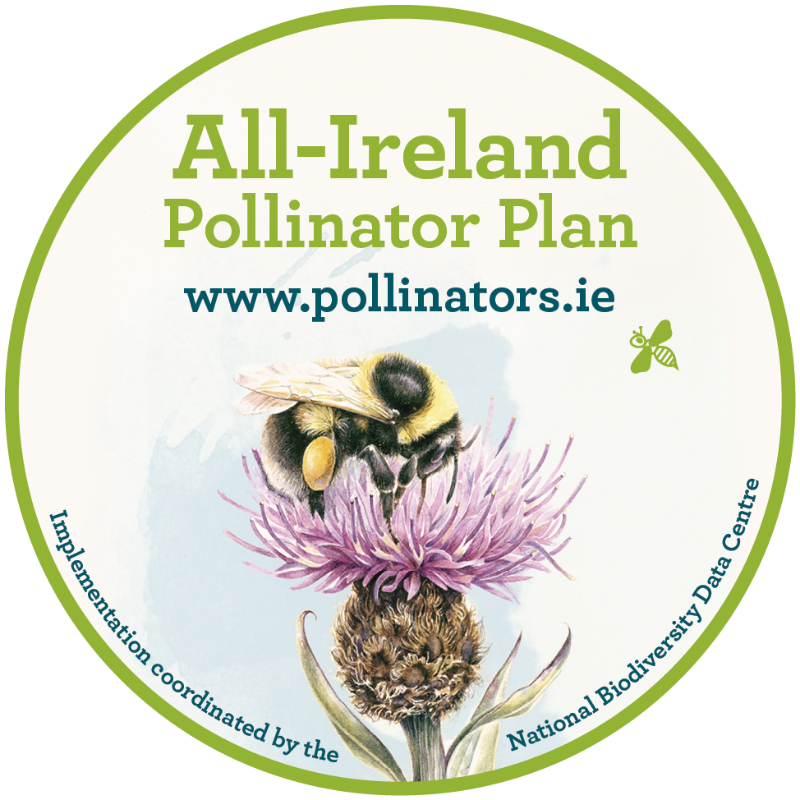 Queen's Sign Up To All Ireland Pollinator Plan
Queen's University Belfast signed up to be supporters of the All-Ireland Pollinator Plan in June 2021. 
The Grounds and Gardening Team within Queen's have made key efforts to enhance biodiversity found within campus. This has been achieved via the 'Nurture and Grow: Connecting People through Nature' Programme and by changing key operational procedures. This includes the creation of a number of 'no mow areas' throughout campus, reduction in the use of herbicides and limiting disruption to wildlife. 
In addition to the ongoing work of the Estates Team, we also need to know the level of pollinator diversity we currently have on campus in order to effectively assess the impact of such work and any future interventions. 
As a result two students from the School of Biology have been provided with placements to undertake a Phase 1 Habitat Survey during the 2021 survey season. They will be conducting plant, invertebrate, soil and mammal areas in two campus locations –Lennoxvale Street and Riddel Hall. This project has been funded via Queen's Green Fund. 
If you have a biodiversity idea that will help Queen's support the All Ireland Pollinator Plan please get in touch via email: carbonmanagement@qub.ac.uk.
Read more
Read less
---
Open Botanic – Street Visitors Survey
The Estates Directorate, Community Engagement and academics within the School of Natural and Built Environment have formed a steering group which aims to consider the development of a cycle network within the Queen's Quarter of Belfast. 
The establishment of a cycle network in the Queen's Quarter of Belfast will not only improve the experience of those travelling through the area, it will also revitalise the on-street experience for local communities and stakeholders, as well as reducing noxious gases and carbon emissions in the city. This project will also consider the potential trialling of a bidirectional cycle lane along Botanic Avenue from Shaftesbury Square to Union Theological College.
You are invited to share your views on the concept of a cycle network within the Queen's Quarter via the 'Open Botanic – Street Visitors Survey'. Please click here to access the survey. 
---
Queen's University Launches Animation Project with Human Rights Commission
Climate change threatens the effective enjoyment of our human rights in Northern Ireland. That is the message that carries through two animated films that were created by Queen's Broadcast MA students.
The Northern Ireland Human Rights Commission and Queen's University Belfast have worked together to deliver a participative animation project on climate change and human rights. 
Researched and led by Broadcast MA students at Queen's; coordinated by lecturer Don Duncan; and animated by Enter Yes, a local, award-winning Animation and Visual Effects studio, these animations explore climate change from a youth perspective, through a human rights lens.
Read more
Read less
---
Plastic Free July
Plastic Free July is a global movement that helps millions of people be part of the solution to plastic pollution – so we can have cleaner streets, oceans, and beautiful communities.
Would you like to take part in Plastic Free July? Find out what you can do to refuse single-use plastics here.
---
Planning the Post-Pandemic City Online Lecture Series
QUB School of Planning have created a lecture series exploring how we can re-imagine cities to be more inclusive, green and liveable.
Lectures are continuing to take place and you can find out further information, including how to register, here.
The next lecture is 'How Gamification can Save the World' with Katie Patrick.
Katie is a Silicon Valley based environmental engineer and author of 'How to Save the World: How to Make Changing the World the Greatest Game on Earth'.
---
Call for Evidence on NI Climate Change Bill
The Committee for Agriculture, Environment and Rural Affairs (AERA) is seeking views from stakeholders on the objectives, proposals and potential consequences of the Climate Change Bill so it can understand how the legislation could affect different parts of society and how effective it may be in achieving its aims.
The consultation closes 15 July 2021.
To respond please click here.
---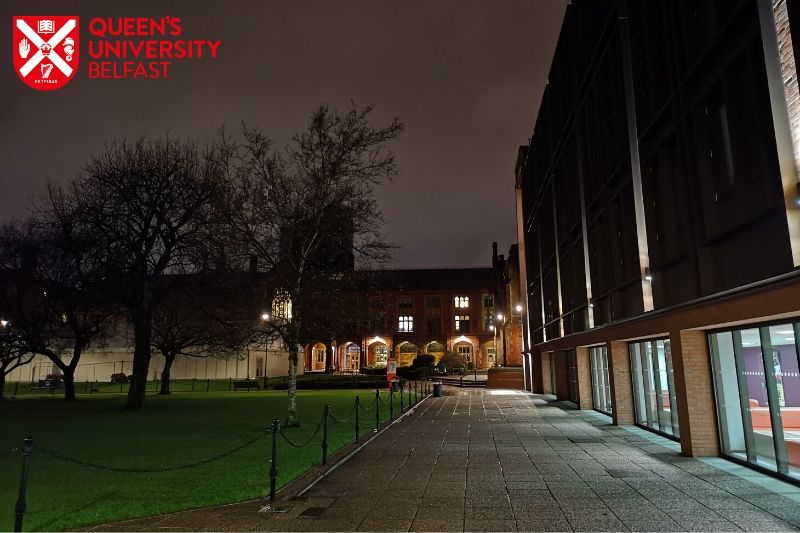 Teams Sustainability Champion Network
To keep up to date on all things Green at Queen's make sure you join the Teams Sustainability Champion Network.
This network provides you with the opportunity to chat with fellow green minded people, ask questions, discover what resources and events are taking place, and finally, read the latest Green at Queen's E-Zine!
---
Queen's Green Award - Register your Interest!
Queen's new environmental pilot scheme registration is now open.
The new programme, Queen's Sustainability Award, will help Schools and Directorates create a bespoke long-term action plan focusing on the greatest opportunities for environmental improvement within their area. For more information on the new programme please click here.
To register your interest in the Green at Queen's Programme please email carbonmanagement@qub.ac.uk.
---