The Carbon Literacy Project
Carbon Literacy Training Dates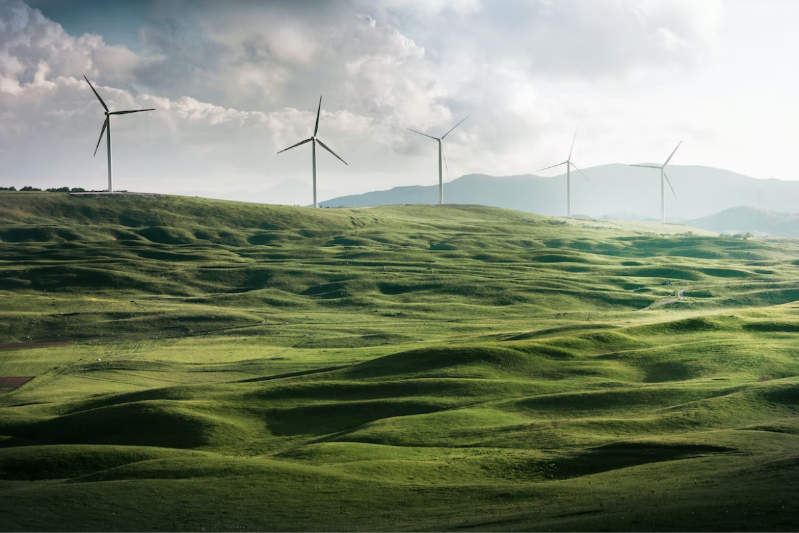 Carbon Literacy Training in Queen's
Carbon Literacy Training, facilitated by Keep Northern Ireland Beautiful, has taken place within Queen's since January 2022. A total of 644 staff and students have received training over the last year and a half.
Carbon Literacy Training will commence in the new academic year, with dates confirmed by July 2023.
---
CARBON LITERACY: WHAT IS IT?
Carbon Literacy is defined as: "An awareness of the carbon costs and impacts of everyday activities and the ability and motivation to reduce emissions on an individual, community and organisational basis."
Understanding the link between carbon emissions and climate change is an important part of knowing how we can all adapt our behaviour and protect the world.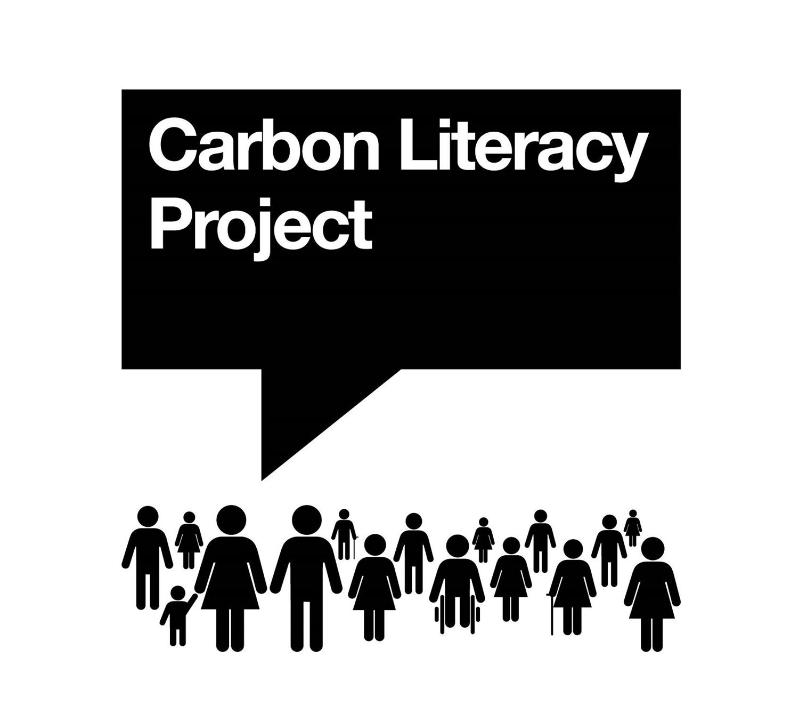 WHY DO WE NEED CARBON LITERACY TRAINING?
There are a number of reasons why we need to implement Carbon Literacy training across Northern Ireland. These reasons include:
Climate change is happening across the globe, as well as in Northern Ireland.
Global warming is causing extreme weather events, flooding, drought, warming oceans, and the rapid melt of glaciers and polar caps.
Carbon emissions are now so high that we have a global emergency that demands we take urgent action to reset the natural balance.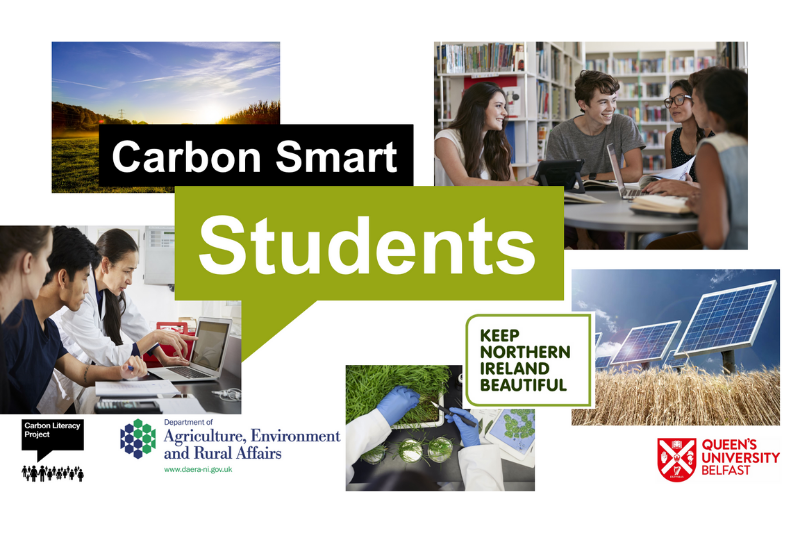 WHAT DOES THE TRAINING HAVE TO OFFER?
Funded by DAERA, in association with Keep Northern Ireland Beautiful and Queen's University Belfast, the course is accredited by the Carbon Literacy Project. The training is designed to offer students an awareness of climate change science, and the climate impacts of our everyday actions, as well as building confidence, knowledge, skills and motivation to empower individuals and organisations to play a crucial role in responding to the climate crisis.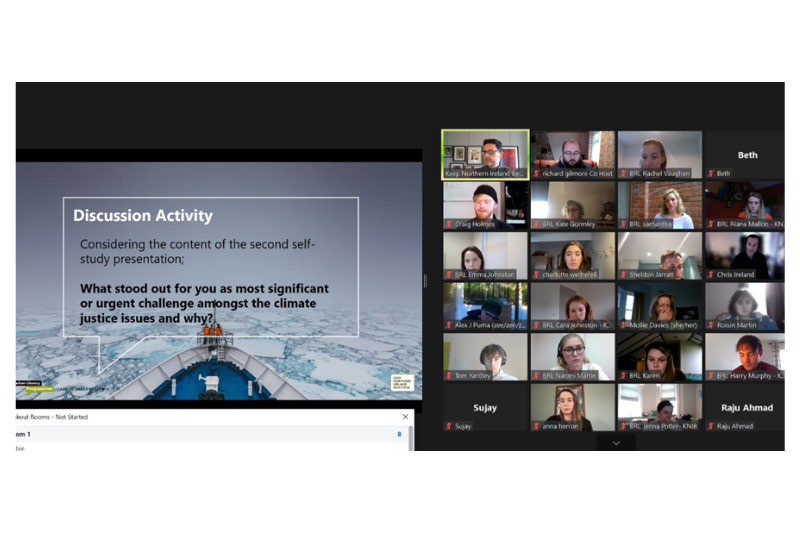 COURSE OBJECTIVES
What you will learn when becoming Carbon Literate:
Understand the basics of climate change science.
Have a greater awareness of climate justice issues in parts of the globe.
have explored how climate change is impacting us now and will affect us in the future in N.I and across the globe.
Have an awareness of how governments have responded to the climate emergency globally and in N.I.
Be able to identify specific ways that you as an individual and as part of your local community, can change your behaviour to reduce carbon emissions.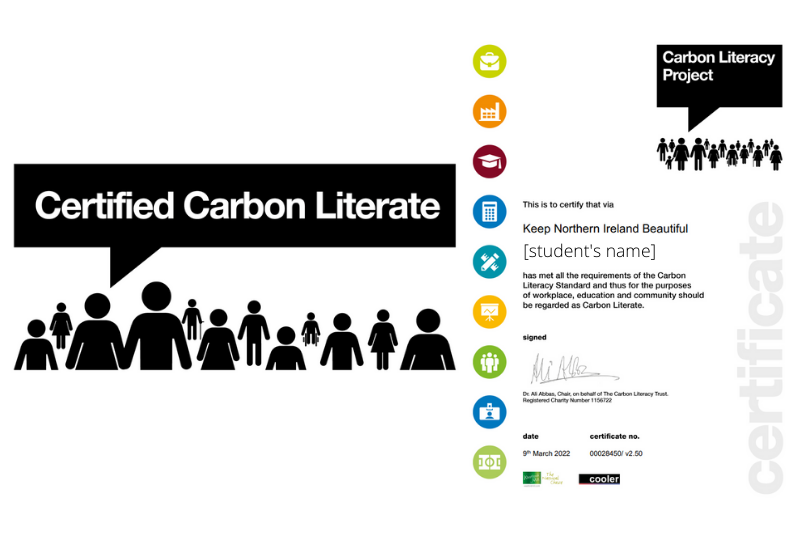 BECOME CERTIFIED CARBON LITERATE
Once you finish your Carbon Literacy training course, you will be asked to complete an evidence form, which asks you what you have learned over the duration of the course. Then you will be asked to explain how you will use this knowledge to change personal habits which may contribute to your carbon footprint.
You will become certified Carbon Literate once your evidence form has been reviewed by the Carbon Literacy Project.
Being Carbon Literate is a brilliant opportunity to help educate others about climate change. Raising awareness about climate change and sharing your own manageable, positive actions is a great way to encourage change.
We have delivered Carbon Literacy Training to over 250 students and 34 staff during 2022/23.
Module 1

To explain the science of global warming and climate change
To explain what Greenhouse Gases (GHG) are and provide details of the scale of human emissions and their sources
To show how human emissions of Greenhouse Gases are linked to global warming and climate change
To show the current impacts of warming on our plant
To show what the likely future impacts of a warming planet are for the environment and for humans

Module 2

To explain how fairness and equity is an issue with regards to the impacts of global warming and climate change
To explain how some countries and sectors of different societies are affected by climate change disproportionate to their contribution to the issue
To explain the international response to climate change and how this is being led by the United Nations
To explain what steps the UK Government are taking to tackle the issue
To provide an overview of the NI Assembly approach in contributing to UK net-zero targets
To provide an overview of what Belfast City Council are doing at a local level to combat climate change
To provide some examples of how civil society, and in particularly young people, are responding to the climate action challenge

Module 3

To explore our own carbon footprints and where our emissions come from
To explore ways that we can reduce our GHG emissions and tackle climate change through both personal and collective action
To explore what collective climate action might involve
To investigate the wider benefits of changing our behaviour and taking climate action
To share some success stories and signs of change!