What You Can Do
There are a number of different activities that students and staff can participate in to help Queen's work towards a carbon neutral, sustainable future.
OUR STUDENT INITIATIVES
Student initiatives give the opportunity for Queen's students to make a positive impact on their own carbon footprint, as well as the University's carbon footprint overall. From the smallest action to big steps environmentally, students can make changes in all aspects of their lives.
HOW TO: GET INVOLVED
Queen's Environmental Team run many different staff and student programs focusing on sustainability, carbon literacy and environmental awareness. Our Sustainability Champions Network is a great way to find out about environmental activities happening on campus.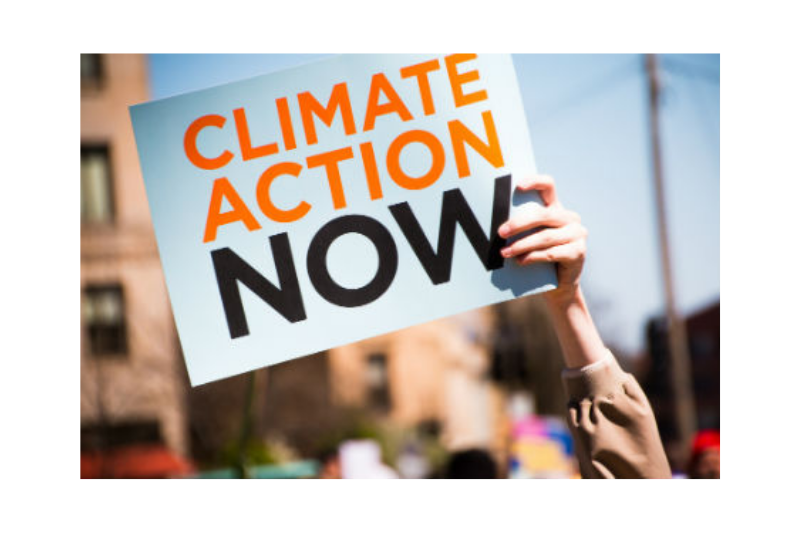 GREEN CAMPAIGNS AND EVENTS
Alongside infrastructural changes across the University estate, we have developed a number of programs to enable and empower our University community to take action.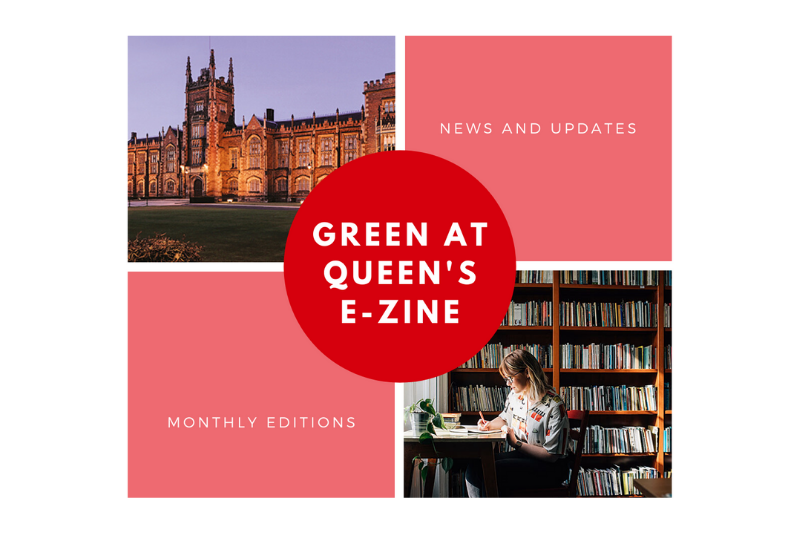 GREEN AT QUEEN'S MONTHLY E-ZINE
The best way to keep up-to-date on all things Green at Queen's! Updated every month, the Green at Queen's E-Zine is the Environmental Team's way of promoting sustainability to students and staff.