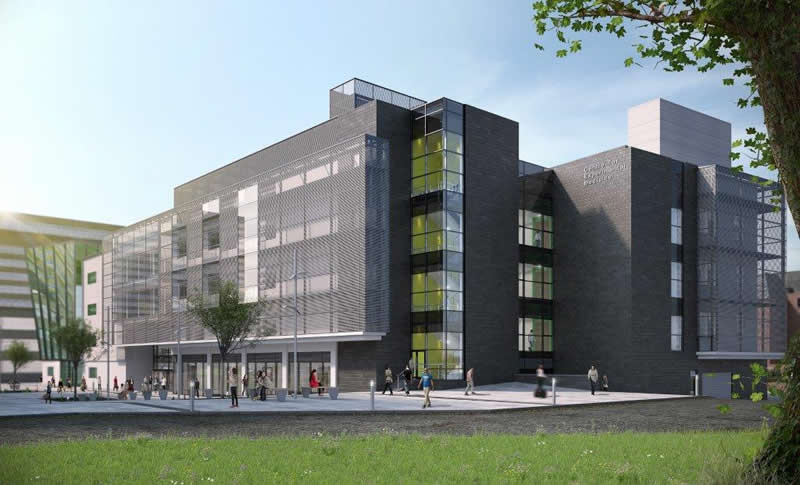 Health Sciences Campus
Updated 15/02/2019.
BELFAST HEALTH AND SOCIAL CARE TRUST WORKS
Mental Health Project, Jubilee Road, Belfast City Hospital site (Completing Early 2019).
Possible Impact: Limited construction works to complete the site boundary wall and fencing will continue into early 2019.
HEALTH SCIENCES CAMPUS CHP
Combined Heat and Power (CHP) installation complete – contractors due to attend to a number of minor snags across the Health Sciences Campus.
Possible Impact: No significant impact anticipated.