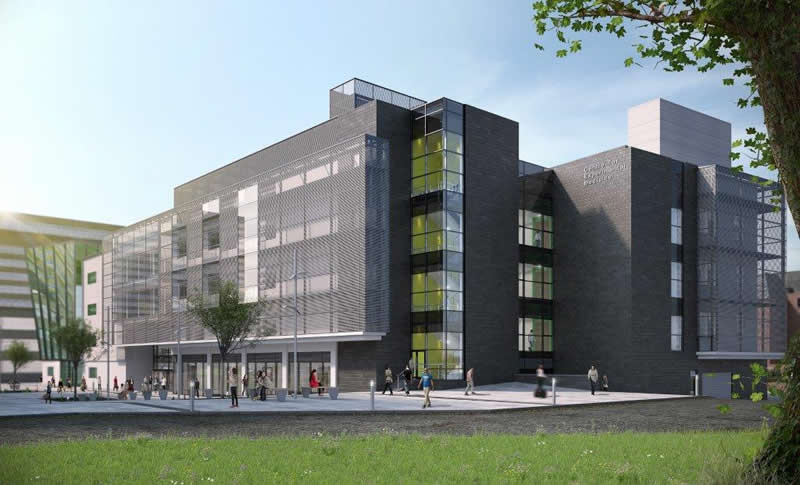 Health Sciences Campus
Updated 19/10/2018.
PHARMACY REFURBISHMENT PHASE 2
Completion of work in Pharmacy and McClay Buildings.
Possible Impact: Limited noise from minor snagging work.
BELFAST HEALTH AND SOCIAL CARE TRUST WORKS
Mental Health Project, Jubilee Road, Belfast City Hospital site (Completing December 2018).
Possible Impact: One way traffic flow is still in place along the access road to the Health Science Building for deliveries to the rear of the building. Construction works are ongoing.
HEALTH SCIENCES CAMPUS CHP
Contractor carrying out Combined Heat and Power (CHP) enabling works to the rear of the MBC and also in plant rooms in Whitla Medical Building, Pharmacy Building, CCRCB, WWIEM and Health Sciences Building.
Possible Impact: There may be periods of noise and minor disruption.