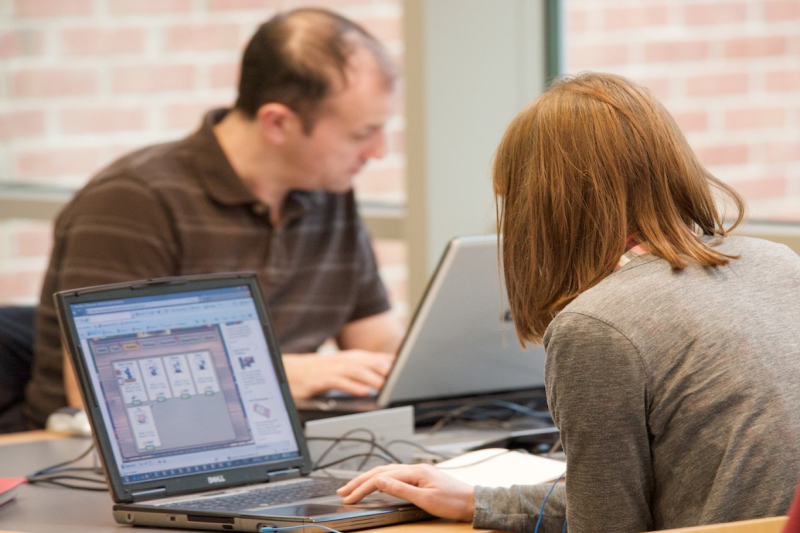 CLERICAL SKILLS PROGRAMME
Junior Clerical Skills Programme 2017/18
The programme is designed for clerical staff in grades 2 and 3 and helps staff gain the knowledge, skills and confidence to provide a professional secretarial service to teams or managers.
The programme will require commitment from participants and their managers as participants will need time to attend all sessions to gain a "completion certificate". Places are limited on each programme. Please do not take up a place unless you fully intend to complete the programme as you may be preventing another member of staff from being given a place.
The Junior Clerical Skills Programme for 2017/18 is currently up and running. Please note that further dates for this have not yet been confirmed, however should they be scheduled, staff will be notified.
If you have any queries, please contact Roisin Macartney on r.m.macartney@qub.ac.uk