Burnout and Rest with Action Mental Health
Monday 11 October 2021, 11.00 am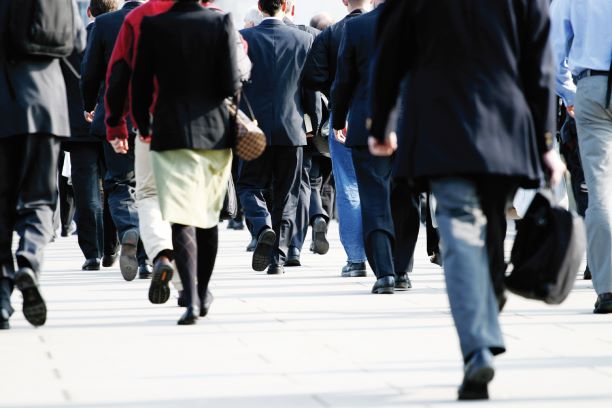 With World Mental Health Day taking place on Sunday 10 October 2021, Action Mental Health have developed a new programme to help staff look after their mental health. The session, Burnout and Rest, will help staff learn and understand how important to it is to manage these as part of looking after their mental health. The session will cover:
Understand burnout, and the importance of rest
Understand the stages of burnout and how to take action
Understand the importance of rest and how to implement it in your daily life
Practice relaxation skills
Identify sources of support
The session will take place via MS Teams and the link to join will be circulated on Friday 8 October 2021.
To register to attend this session, please click here.