15 November, 2022
One of the questions that library staff are most frequently asked is 'where can I find the study room I booked?"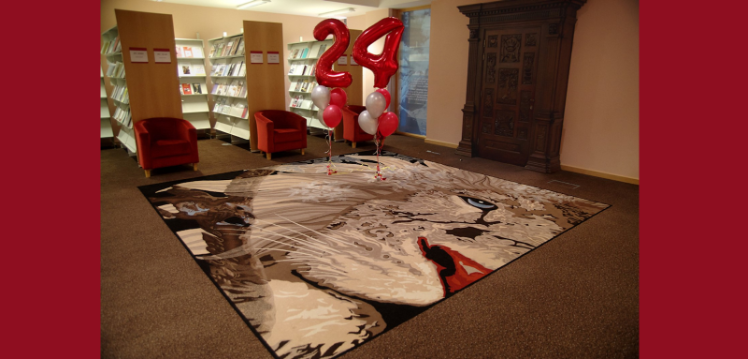 10 November, 2022
In our 2021 Customer Satisfaction Survey we received feedback regarding the McClay opening hours. We have listened and increased the hours that we are open.
16 December, 2021
For several years the Library has received feedback regarding the resource JoVE and requesting that a subscription is purchased.
16 November, 2021
In 2019-20, the library sought your feedback on services available in the Biomedical Library. We listened carefully to your feedback and the Biomedical Library underwent a refurbishment project this summer (2021).
23 September, 2021
We want to make requesting Inter-Library Loans as easy as possible and to reduce the delays you may encounter when doing your research.
8 February, 2021
Throughout the Covid-19 pandemic, Library Services have explored new ways of delivering a safe and efficient service to our users.