UKRI Open Access Block Grant: No funds remaining.
The University's 2021-22 open access block grant from UKRI has now been exhausted.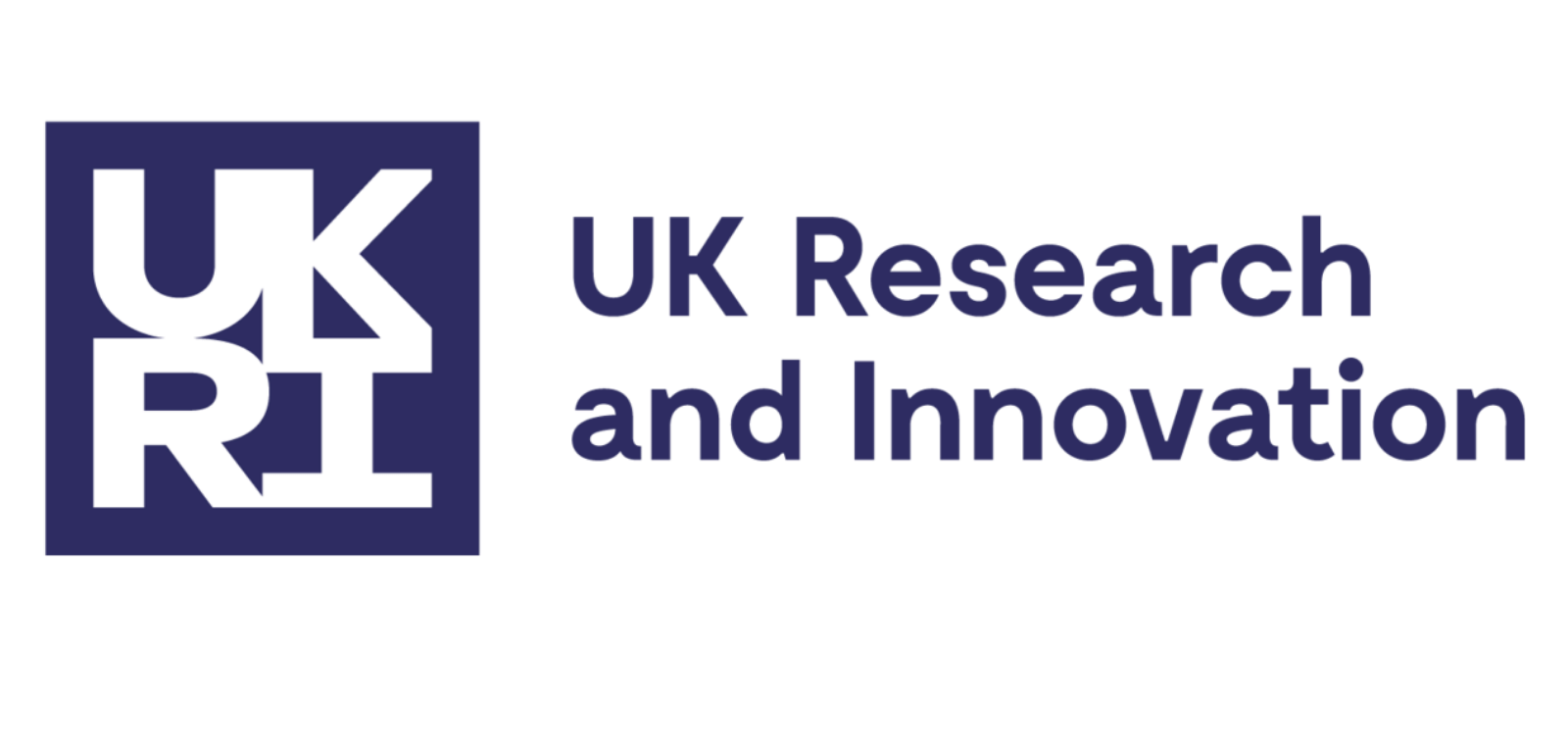 Please note that Queen's Open Research Team are unable to pay APCs (Article Processing Charges) for UKRI-funded papers.
The University should be receiving a new block grant allocation from the 1st April 2022.
If you have any questions, please contact openaccess@qub.ac.uk