Tots 1 - 2 years and Toddlers 2 - 3 years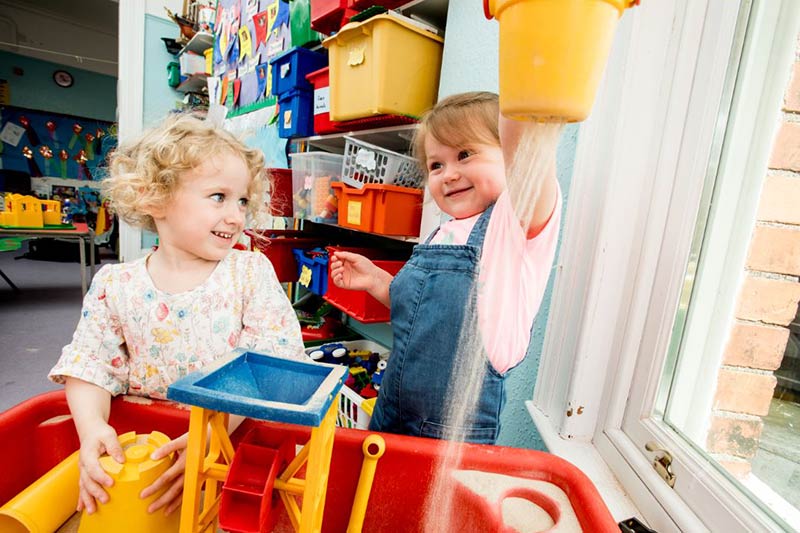 The crèche
Tots (1-2 years) and Toddlers (2-3 years)
We have playrooms that are fully equipped with age appropriate resources that provide for a stimulating and nurturing environment which ensures our children feel secure, valued and included.
We offer carefully designed play programmes that are delivered through enriched play experiences which foster physical, intellectual, social and emotional development.
Play is an important way for your child to learn. Through play children learn about themselves and their place in the world. Our children are offered a wide variety of play-based learning opportunities that are inbuilt to our daily routines. Our rooms have designated areas which allow for play opportunities to be offered in imaginative play, physical and floor play, table top play and messy and creative play. In our playroom we have activities such as fancy dress, home corner, block building, completing jigsaws, painting, book corner, instruments and music, water and sand tables, making volcanoes and delving into the heuristic play sacks.
Our play programmes are carefully structured and provide for the different starting points from which children develop their learning, and building on what that can do already. We ensure they are relevant, age appropriate and match the different levels of need whilst being purposeful and providing opportunities for both indoor and outdoor learning.
To prepare quality play and learning experiences, our staff need to observe the children playing. Programmes and records are updated and maintained on a regular basis. The information gained from these processes allow staff to take into account the needs of individual children, offer both support and challenges, and provide for progression in play activities. All information recorded, along with photographs and examples of the children's participation in activities, is collated into a "Learning Diary". This gives parents an insight to their child's progress and learning, and is given to parents at the end of the academic year.
We understand some children attending our facilities may not speak English as a first language, please view the 'About Us' section for information on how we support children who are learning English.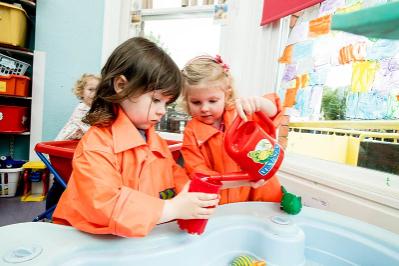 Image Gallery (759398)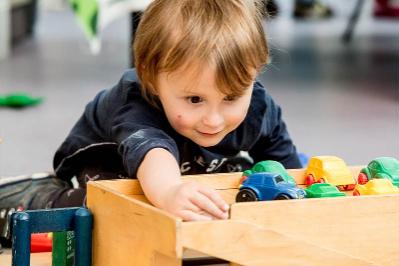 Image Gallery (759399)
Image Gallery (759400)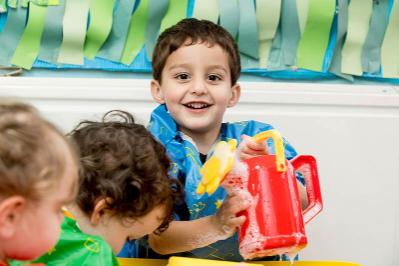 Image Gallery (759401)