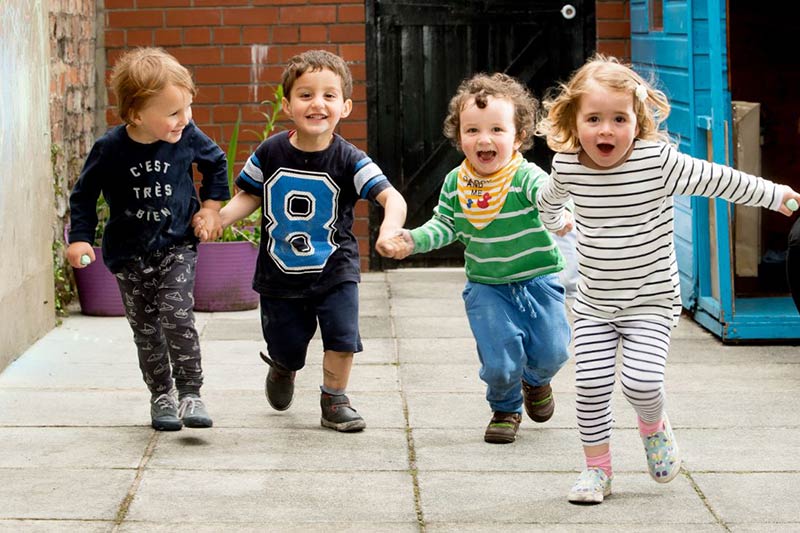 Childcare at Queen's
The Crèche
The Crèches are registered with the Belfast Health and Social Care Trust and conform to the standards and regulations stipulated by the Children (NI) Order 1995. These regulations include staffing levels, health and safety checks and curricular programmes. The Crèches combine the qualities of a happy, caring atmosphere and a stimulating learning environment.
Our highly trained and experienced Childcare Team will ensure your child's time with us will be a happy learning experience.
Please see below the three different categories for the age appropriate care we provide: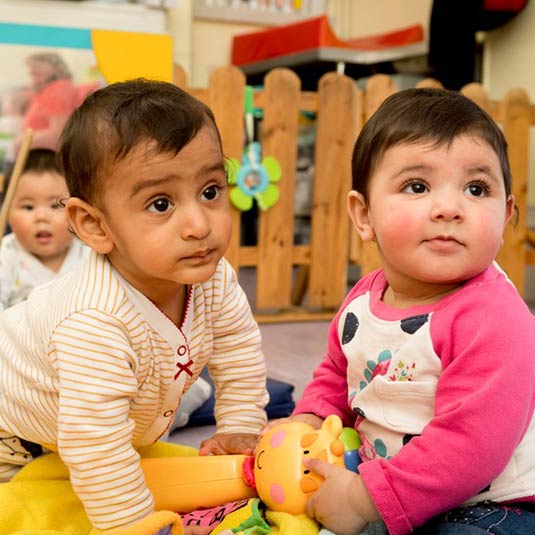 Nursery
Age: 0 - 12 Months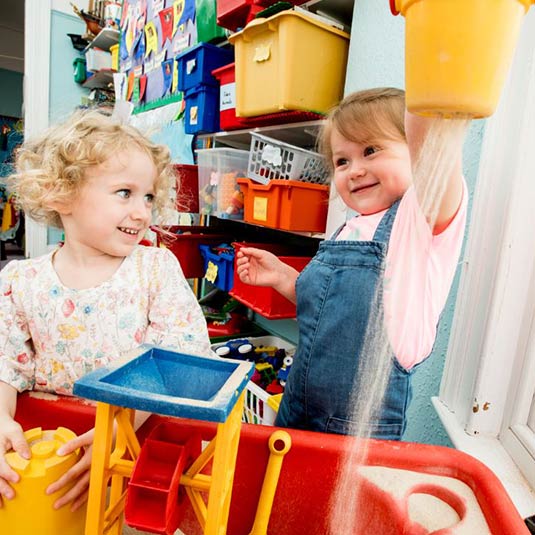 Tots and Toddlers
Age:Tots 1 - 2 Years / Toddlers 2 - 3 Years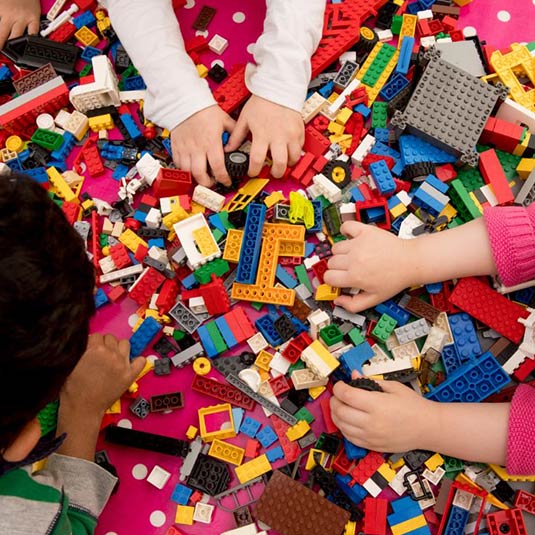 Pre-school
Age: 3 - 4 Years
To apply for childcare at Queen's use the button to the right to download an Application Form.