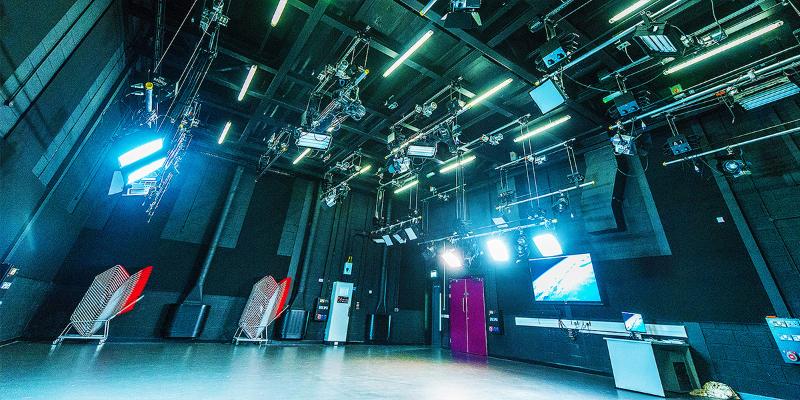 Development Weeks 2018
Inspire, Innovate, Explore
Development Weeks provide students with a unique space to develop personal and professional skills in a relaxed, supportive environment. You can attend skills workshops to find and secure an internship or a job at the Graduate Recruitment Fair or deliver an activity to other students as well as have fun participating in networking events, debates and discussions, concerts, performances and cultural extravaganzas!! It's your Development Weeks. It's all up to you.
Development Weeks provide you with free space, as part of the academic year, to participate in a variety of activities that complement your studies, allow you to gain skills beyond your degree pathway and encourage you to explore and experiment with new subject areas.
Throughout the three week programme you can engage in broad range of educational, interactive and stimulating learning experiences many of which lead to Degree Plus accreditation and which will:
INSPIRE new learning
INNOVATE across disciplines
EXPLORE professional and career development
Led by staff, students, employers, Students' Union, clubs and societies, employers, charities etc. activities will include workshops, student conference, poster sessions, work-based exercises and internships, bootcamps, showcases and performances and will take place across the University Campuses, both indoors and outdoors. Some events may involve travelling outside the City.
Staff are encouraged to:
Develop ideas for activities that you can deliver to students both within and beyond your School and or subject area.
Discuss Development Weeks with students to find out what types of activities they would like to attend and forward suggestions to

developmentweeks@qub.ac.uk

Support students to generate ideas about potential extra-curricular activites they could deliver to peers during Development Weeks.
Students are encouraged to:
Develop ideas for activities you can deliver during Development Weeks. If you are interested in delivering a substantial activity to at least 20 peers you can apply to the Student Led Activity Fund for up to £750 financial support to run your activity and be eligible for Route A Degree Plus accreditation.
Provide suggestions for events you want to attend to

developmentweeks@qub.ac.uk



Review your experiences by writing ongoing reflections and develop a personal portfolio and CV on MyFuture.
Participation in Development Week activities may also lead to full or part accreditation towards Degree Plus.
Students seeking accreditation for being an "Active Participant" in the Development Weeks (a Route B activity) will need to download the EVENT ATTENDANCE LOG and bring it with them to each event that they attend during those weeks so that the relevant attendance stamp or reference can be recorded on the log. The fully completed log should then be saved; combined with at least one other Route B activity and submitted as part of their overall Route B Application before April 1st in the year of graduation.
Click here to browse events