An introduction to scientific boating (inshore)
Date(s)
17/05/2018 - 17/05/2018
Location
Portaferry (transport to and from MBC provided)
This event is fully booked
Date: 17th and 22nd May (one day event run twice)
Duration: Full day
Number of students: 12 on each day
Meeting point and time: MBC front doors at 08:00. Leave Portaferry 17:00, drop off at MBC.
What do you need to bring? Full wet weather gear including waterproof jacket and trousers, boots and a hat.
Description: This day serves as an introduction to working on small inshore research vessels such as RIBs (Rigid Inflatable Boats). Students will have the opportunity to handle the boat themselves (under instruction) and learn the basics of seafaring (for route planning and reading nautical charts, rope work, markers and buoys and basic radio handling/protocol).

Exhibition
Date(s): 14/05/2018 - 14/05/2018
Time: 12:00PM - 1:30PM
Location: Student Guidance Center, the Hub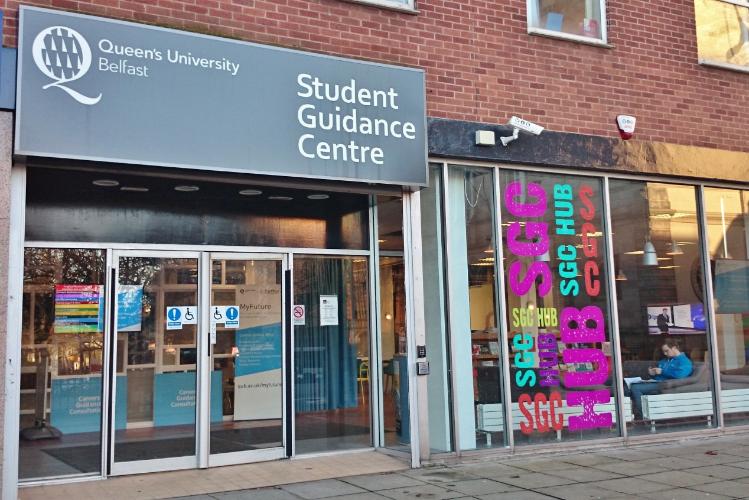 Careers
Date(s): 14/05/2018 - 1/06/2018
Time: 12:00PM - 2:00PM
Location: Student Guidance Centre