Archaeology For All (Student Led)
Date(s)
19/05/2018 - 19/05/2018
Location
The Lagan Valley Regional Park, Campus Pick-up TBC
Attendees: 30
Join archaeologists from Queen's University Belfast for the opportunity to learn more about the Lagan Valley area and archaeological methods!
You will have the opportunity to have a go at different archaeological surveying techniques with a range of field equipment, as well as handling and identifying artefacts found in the local area. We will also be laying on a fascinating flintknapping demonstration, for a hands-on experience with experimental archaeology and the tool technology of the past!
This Student Led event will also include a guided walk around the park, discussing the archaeology and ecology of the Giant's Ring and surrounding area. This will take around one hour and stout footwear is recommend as we will be walking on often uneven ground. Dogs are welcome so long as they are well-behaved and leashed, as we may be walking through areas with livestock.
A minibus will transport students between QUB campus and the site. The event runs over lunch time so be sure to bring a packed lunch!
Students from all disciplines are welcome, with no assumed level of knowledge of the field.

Exhibition
Date(s): 14/05/2018 - 14/05/2018
Time: 12:00PM - 1:30PM
Location: Student Guidance Center, the Hub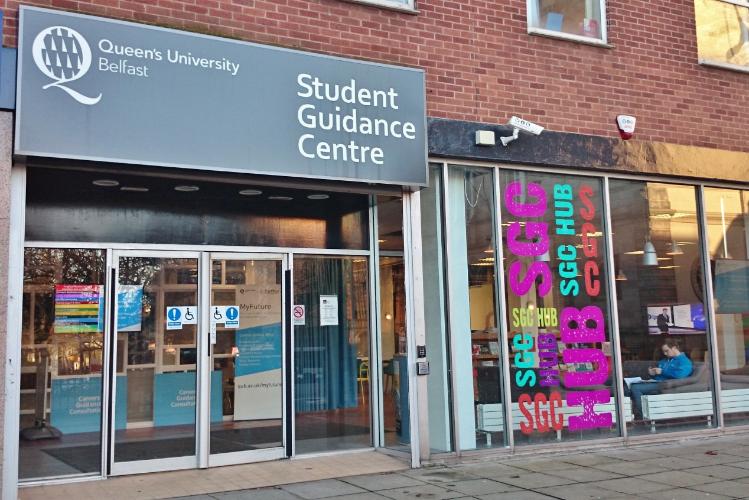 Careers
Date(s): 14/05/2018 - 1/06/2018
Time: 12:00PM - 2:00PM
Location: Student Guidance Centre