Art and Medical Sciences Workshop (Student Led)
Date(s)
24/05/2018 - 24/05/2018
Location
MBC, Anatomy Wing, Whitla Medical Building
Attendees: 60
This interactive workshop will be organised by students from the Faculty of Medicine, Health and Life Sciences (MLHS). The workshop will be facilitated by Ms Andrea Spencer a professional artist and former Artist in Residence for the Belfast City Hospital who has established educational links to the Centre for Medical Education (CME) through Mr Ian Walsh, Consultant Nephrologist and Lecturer at the CME. Their work on similar projects with undergraduate medical students has been presented at various educational conferences.
This Student Led workshop is designed to provide students from across University disciplines, to view selected dry anatomical specimens and in an interactive environment make their own interpretative pieces of 'art', using craft materials based on their perceptions of the specimens provided.
This is a two day event, starting on 24th May, 10am-3pm and finishing on the 25th May, 10am-3pm.
All art materials will be provided.

Exhibition
Date(s): 14/05/2018 - 14/05/2018
Time: 12:00PM - 1:30PM
Location: Student Guidance Center, the Hub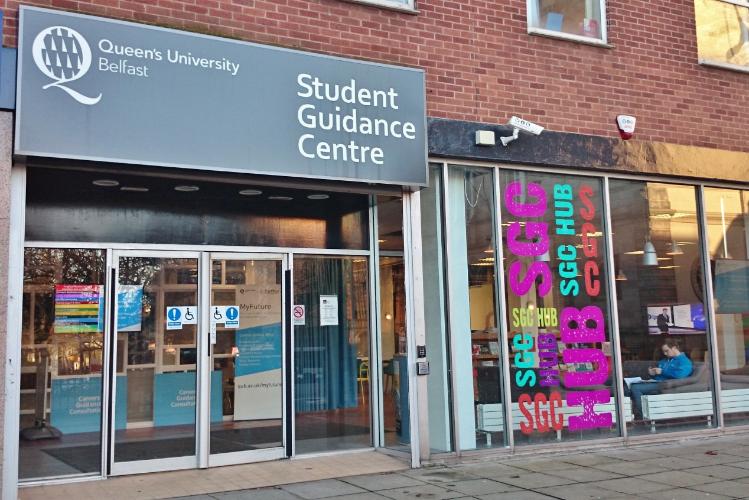 Careers
Date(s): 14/05/2018 - 1/06/2018
Time: 12:00PM - 2:00PM
Location: Student Guidance Centre