Date(s)
30/05/2018 - 1/06/2018
Location
Computer Science Building
Attendees: 50
This course is an introduction to Java Programming using the Greenfoot Environment - an educational tool designed for teaching object oriented programming.
Over the 3 days you will be introduced to some of the main concepts in programming and will create two or three simple games.
The course structure will be as follows:
Wednesday 30th May: 10.00am -4.00pm
Thursday 31st May:10.00am - 4.00pm
Friday 1st June: 10.00am - 4.00pm
Please note: This is a beginners course and not suitable for higher level students or PhD students.

Exhibition
Date(s): 14/05/2018 - 14/05/2018
Time: 12:00PM - 1:30PM
Location: Student Guidance Center, the Hub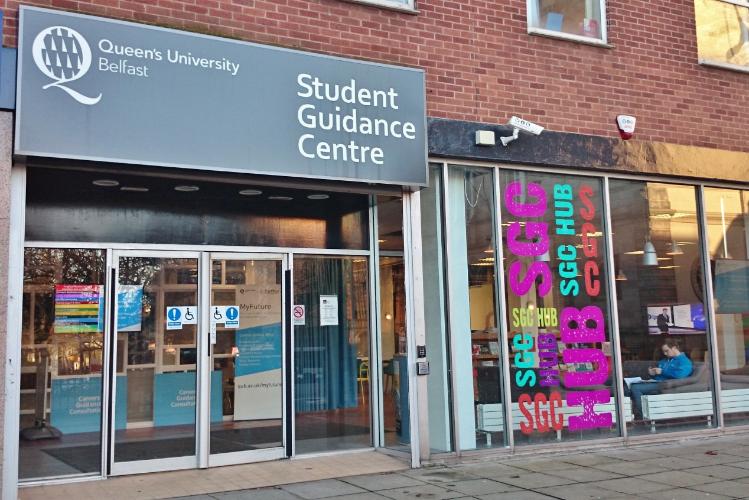 Careers
Date(s): 14/05/2018 - 1/06/2018
Time: 12:00PM - 2:00PM
Location: Student Guidance Centre