Evaluation of Level 1 Bioscience Practical Skills
Date(s)
14/05/2018 - 14/05/2018
Location
MBC Laboratory 103
Attendees: 20 per session*
*Each session will last 2 hours. Minimum 2 students per session, maximum 20 students per session; maximum number of sessions = 4 (09.00-11.00; 11.00-13.00; 14.00-16.00; 16.00-18.00).
This event is open to School of Biological Sciences and Centre for Biomedical Sciences Education
Practical skill acquisition is a progressive process which benefits from repeat exposure to techniques and apparatus. This is an opportunity to attend a series of practical exercises during which students will receive training and evaluation of core technical skills which form the foundation of a Bioscience degree. Students will receive enhanced training in the practical skills which they have been exposed to during the Molecular Basis of Life / World of Microorganisms and Biological diversity. For example:
Measuring volume of liquids
Weighing
Measuring pH
Light Microscopy
Students will be evaluated on the level of proficiency achieved during the session. It is anticipated that these sessions will enable students to enhance their aptitude for specific scientific techniques and their level of achievement will be added to their CV/Practical Skills Portfolio.

Exhibition
Date(s): 14/05/2018 - 14/05/2018
Time: 12:00PM - 1:30PM
Location: Student Guidance Center, the Hub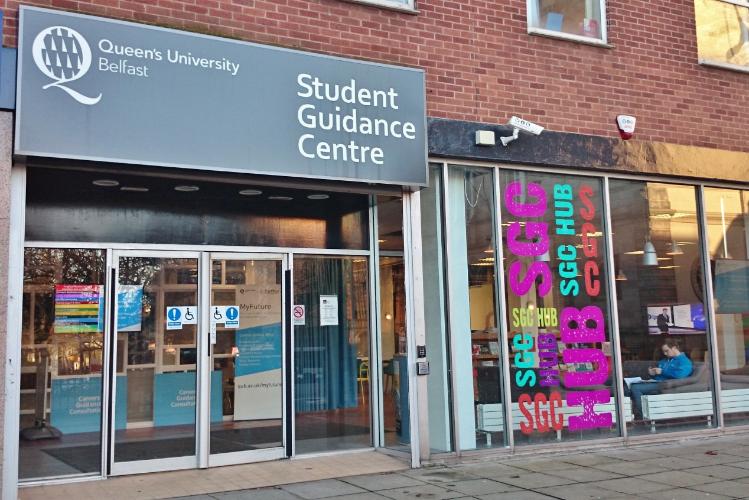 Careers
Date(s): 14/05/2018 - 1/06/2018
Time: 12:00PM - 2:00PM
Location: Student Guidance Centre