Date(s)
22/05/2018 - 22/05/2018
Location
MBC Lecture Theatre 2
Attendees: 12
Students of Human Biology and Biomedical Science will have the opportunity to learn a potentially lifesaving skill. As a result of this training students will have improved employability and will have acquired a skill they can use anywhere which could potentially save a life.
Training Event on First Aid to be Delivered by St John's Ambulance Service:
Skills that students who attend the training event will learn:
Communication and casualty care
Managing an incident
Looking after yourself and the casualty
Adult resuscitation
Treatment of choking in adults
Treatment of severe bleeding and chest pains
Treatment of an unresponsive casualty
First aid will educate students with valuable skills, with which they can apply to real world circumstances. This may inspire students to look into new disciplines, professions and education within health care. The value of having a skill in first aid is a skill held in high regard amongst employers and will give students who attend and extra fighting edge amongst competition when applying to jobs, studentships and other roles.

Exhibition
Date(s): 14/05/2018 - 14/05/2018
Time: 12:00PM - 1:30PM
Location: Student Guidance Center, the Hub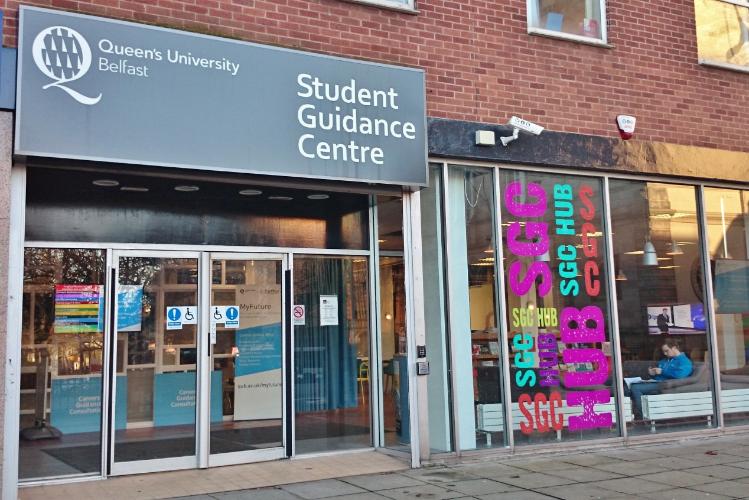 Careers
Date(s): 14/05/2018 - 1/06/2018
Time: 12:00PM - 2:00PM
Location: Student Guidance Centre