Housing Innovation Workshop
Date(s)
24/05/2018 - 24/05/2018
Attendees:16
Through design thinking methodologies, groups of multi-disciplinary teams will imagine and explore the future of housing in NI. The aim is to develop innovative approaches to how housing is developed, planned for, constructed and financed for all citizens. This workshop is held in collaboration with The Holding Project, a social enterprise based in Belfast, who research, propose and test new housing models through similar methodologies.
The event seeks to actively engage students in design methods targeted at solving housing issues which are diverse and complex. It seeks to equip students with skills to actively engage in topics outside their professional expertise.
The event will be structured around the themes of sectors including: land; community; policy; design; construction; and, finance. It will be formed of stages from ideation, to prototyping and ultimately pitching.

Exhibition
Date(s): 14/05/2018 - 14/05/2018
Time: 12:00PM - 1:30PM
Location: Student Guidance Center, the Hub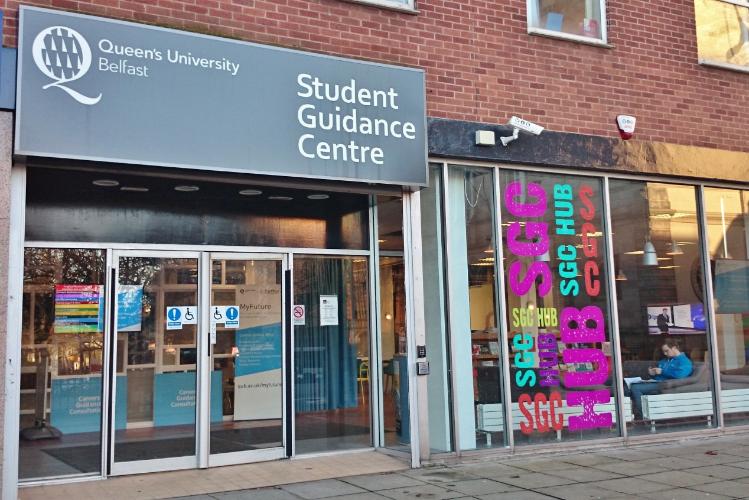 Careers
Date(s): 14/05/2018 - 1/06/2018
Time: 12:00PM - 2:00PM
Location: Student Guidance Centre