Immersive Video Workshop (VR/360 photography)
Date(s)
14/05/2018 - 14/05/2018
Location
Sonic Lab and Broadcast Studio, Sonic Arts Research Centre
Attendees: 30
Immersive media is changing the landscape of the broadcasting industry and is set to become a key platform for television, film, gaming and visual arts in the coming years.
This workshop will introduce Virtual Reality media systems and give attendees a chance to work hands-on with the tools to create simple 360 photography and video under guidance of local VR company Retinize.
The format of this event will be two sessions from 11:00-1:00, and 1.30-3.30, with lunch provided inbetween.
This workshop is open to all students however it will be particularly useful for students interested in broadcast, film, theatre and music.

Exhibition
Date(s): 14/05/2018 - 14/05/2018
Time: 12:00PM - 1:30PM
Location: Student Guidance Center, the Hub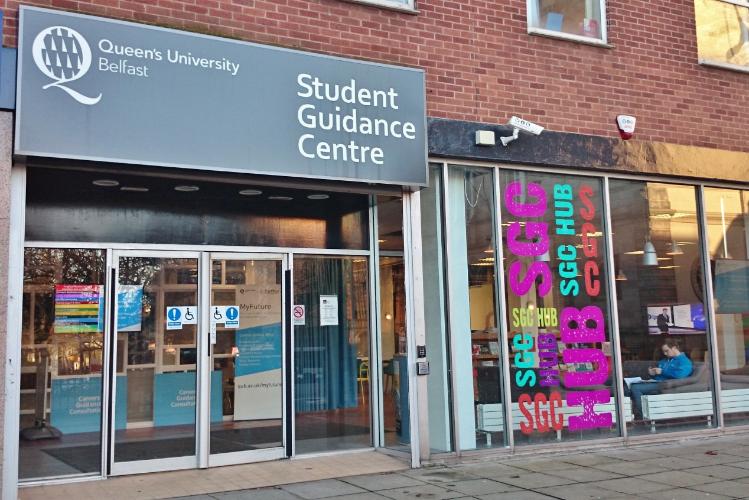 Careers
Date(s): 14/05/2018 - 1/06/2018
Time: 12:00PM - 2:00PM
Location: Student Guidance Centre