Inspiring Leaders Women in Leadership Masterclass
Date(s)
15/05/2018 - 15/05/2018
Location
The Harty Room, School of Music
Whether you're an Inspiring Leaders alumni or a student volunteer who wants a taster of the programme – we have the perfect opportunity for you!
Despite the significant progress that has already been made to close the gender divide and enable progress towards parity, further action still needs to be taken. This ½ day programme is purposefully designed to explore the skills and behaviours necessary to enable female student volunteers to confidently and successfully transition into the workplace.
As a result of your participation on the programme, you will gain an insight into:
• your own personal values, strengths and weaknesses
• your own and others personality preferences
• developing interpersonal and engagement skills
• leading self and others through change
Delivered by the leadership experts at William J Clinton Leadership Institute and brought to you by Volunteer SU!
Free lunch and limited spaces available so book now!

Exhibition
Date(s): 14/05/2018 - 14/05/2018
Time: 12:00PM - 1:30PM
Location: Student Guidance Center, the Hub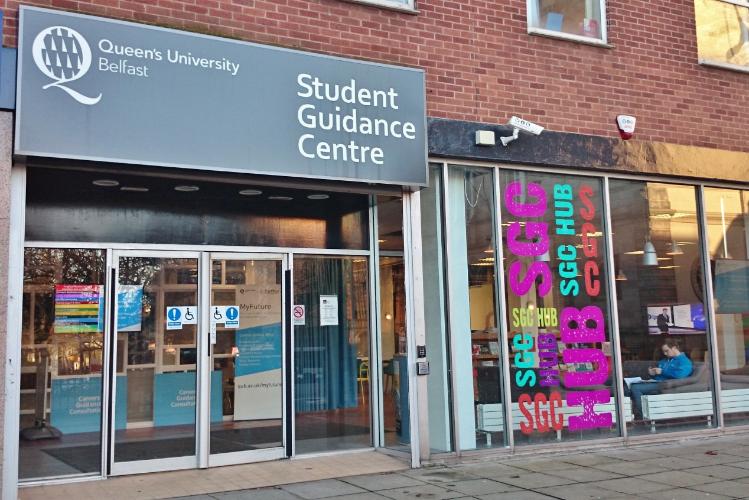 Careers
Date(s): 14/05/2018 - 1/06/2018
Time: 12:00PM - 2:00PM
Location: Student Guidance Centre