International Students: Returning home to work
Date(s)
28/05/2018 - 28/05/2018
Location
Student Guidance Centre, The Hub
Attendees: 100
The 'International Students: Returning Home to Work' session is to provide international students information on how to find jobs in their home country after graduation.

The workshop will have themes surrounding the following:
- Reverse cultural shock
- Knowing the job market back at home
- Resources and websites to find jobs
- Developing an international network
- Top employability tips from recruiters and
- How to showcase your skills and knowledge as an international student

If you are an international student and planning to return home to work, this workshop will help you to look for opportunities, how and when to apply.
Book your place now!

Exhibition
Date(s): 14/05/2018 - 14/05/2018
Time: 12:00PM - 1:30PM
Location: Student Guidance Center, the Hub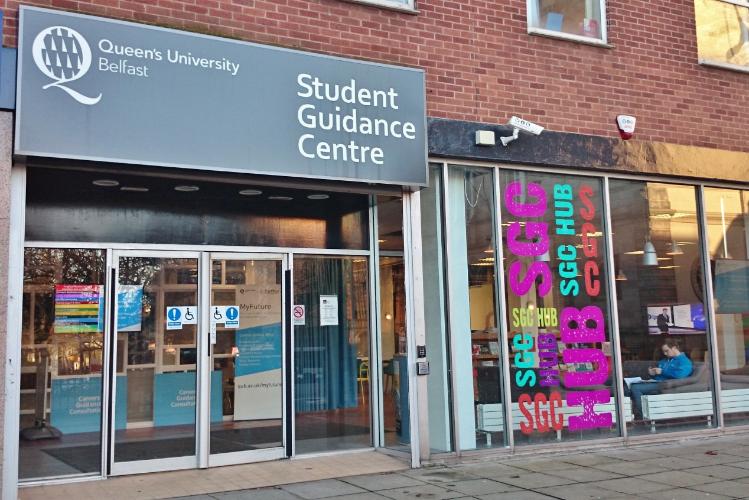 Careers
Date(s): 14/05/2018 - 1/06/2018
Time: 12:00PM - 2:00PM
Location: Student Guidance Centre