Introduction to Radio Broadcasting
Date(s)
29/05/2018 - 29/05/2018
Location
Queens Radio Production Room and Studio Space, SU
Attendees: 25
On this one-day course we will cover the basic skills that are required to go On Air on the Radio! Along with some industry professionals we will cover top tips and some basic technological skills!
We aim to cover the basic skills that are needed for radio broadcasting, including;


How to speak on air – we will be getting in industry professionals to help us with this whilst giving the attendees a chance to speak on air for Queens Radio.
How to use the mixing desk – we will have our Head of Presenting and Head of Sound cover the tips on how to use the board and how to deal with queuing music whilst talking and not having dead air.
How to utilise microphones – by letting the attendees go live on air and get a recording, and the different types of microphones and their suitability for broadcasting.
This event is also running on 15/05/2018

Exhibition
Date(s): 14/05/2018 - 14/05/2018
Time: 12:00PM - 1:30PM
Location: Student Guidance Center, the Hub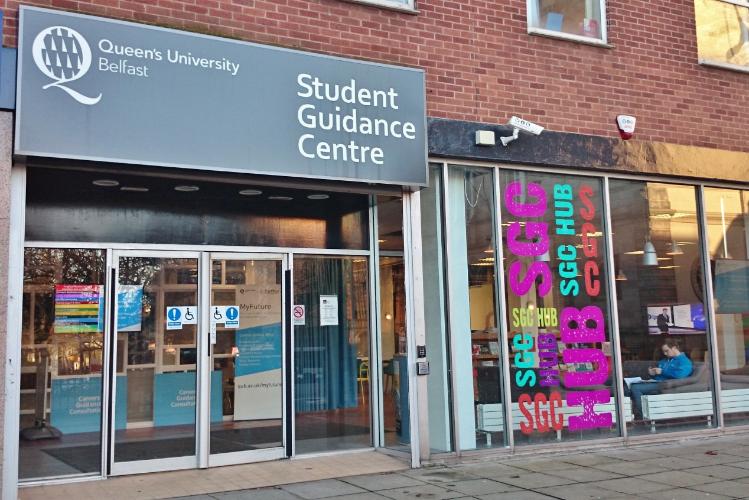 Careers
Date(s): 14/05/2018 - 1/06/2018
Time: 12:00PM - 2:00PM
Location: Student Guidance Centre