Issues around Consent: Experts' Perspectives (Student Led)
Date(s)
14/05/2018 - 14/05/2018
Location
Edgar Graham Room, 2nd Floor, School of Law, Main Site Tower
Attendees: 50

This Student Led Activity will be presented by the Student Steering Committee of the Gender Network at Queens University Belfast.
Opening the 3-day event will see us exploring what is consent and what does it look like in our society today? We'll be discussing the realities and thoughts around consent, hearing from a broad range of panelists including members of the legal sector, the voluntary sector and the media. This panel's experiences aim to facilitate a discussion of how:
To tackle myths and rectify problematic perspectives on consent.
To encourage people to talk about consent in everyday life
To encourage a healthy view of consent.
Panel members are Ms Rosemary Cowan (former Guardian crime correspondent); Dr Eithne Dowds, School of Law and Victims Support NI (TBC). Q&A follow the panel presentation.
Students can also book into the 'Got Consent' workshops on Tuesday 15th May and the Closing Event on Wednesday 16th May.

Exhibition
Date(s): 14/05/2018 - 14/05/2018
Time: 12:00PM - 1:30PM
Location: Student Guidance Center, the Hub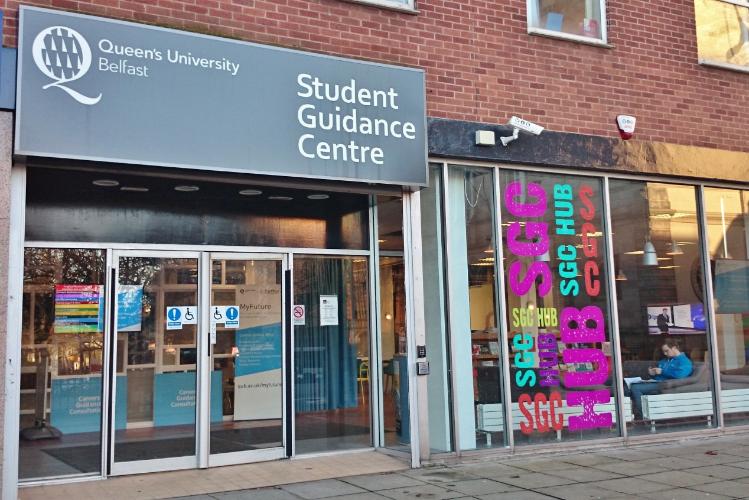 Careers
Date(s): 14/05/2018 - 1/06/2018
Time: 12:00PM - 2:00PM
Location: Student Guidance Centre