Marine renewable energy and the 'algal economy'
Date(s)
28/05/2018 - 28/05/2018
Location
Portaferry (transport to and from MBC provided)
This event is fully booked
Attendees: 20
Duration: Full day
Meeting point and time: MBC front doors at 08:00. Leave Portaferry 17:00, drop off at MBC.
What do you need to bring? Full wet weather gear including waterproof jacket and trousers, boots and a hat.
Description: These events will introduce you to two growth areas of marine science where marine biology graduates are finding employment both within and beyond the university sector. The Marine renewable sector requires trained marine biologists to conduct environmental risk assessments for species as diverse as mussel reefs to sharks, seals and cetaceans. Likewise, marine algae is at the centre of a range of 'blue economy' initiative ranging from biofuels, pharmacology, medicine cosmetics and even alcoholic beverages. The island of Ireland is a leading force for both lines of research, so a good location to seek future employment.

Exhibition
Date(s): 14/05/2018 - 14/05/2018
Time: 12:00PM - 1:30PM
Location: Student Guidance Center, the Hub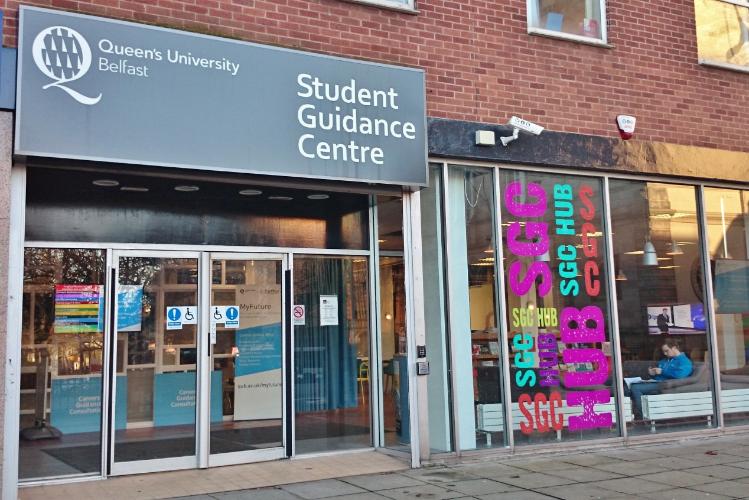 Careers
Date(s): 14/05/2018 - 1/06/2018
Time: 12:00PM - 2:00PM
Location: Student Guidance Centre