Miracle Way Planting Workshop
Date(s)
16/05/2018 - 16/05/2018
Location
Miracle Way Alley, Farnham/Rutland Street
Come along to our Handy Helpers outdoors planting workshop on Wednesday, 16th May at 1-4pm in Miracle way, a gated alleyway in the Lower Ormeau Road, where we will be helping local residents to improve the state of their alley. We will prepare plant pots for spring by weeding and putting fresh soil, we will plant spring flowers and brighten up the alleyway by painting some of the walls.
There will be tea, coffee and food the entire afternoon. All materials will be provided, so all you need is a pair of old jeans and a couple of hours of your day.
The alley is within walking distance from the main Queen's campus. Meeting at 1pm sharp at SU Reception for registration and to walk to the alley together.
You can check out the last event we did at Miracle Way in this article from Belfast Live - https://www.belfastlive.co.uk/news/belfast-news/lower-ormeau-alleyway-transformed-students-14492284

Exhibition
Date(s): 14/05/2018 - 14/05/2018
Time: 12:00PM - 1:30PM
Location: Student Guidance Center, the Hub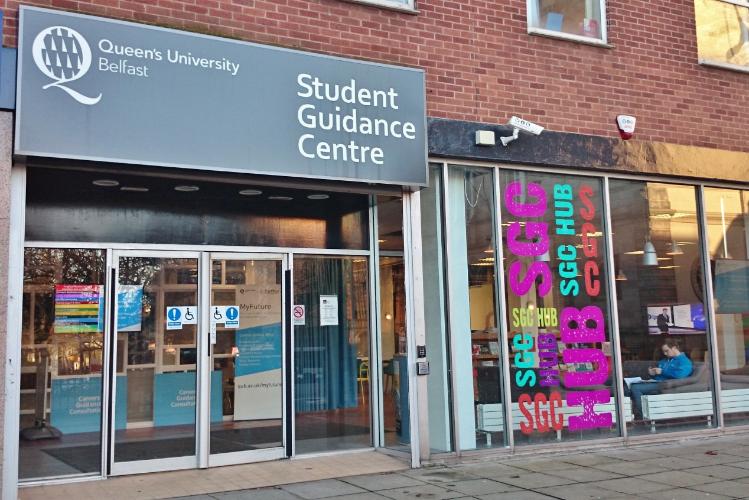 Careers
Date(s): 14/05/2018 - 1/06/2018
Time: 12:00PM - 2:00PM
Location: Student Guidance Centre