Preparing for Placement and Beyond: Maintaining professional values and practice
Date(s)
24/05/2018 - 24/05/2018
Location
College Park 01/037
Attendees: 55
A workshop by the Northern Ireland Association for Social Workers. This work shop will look at the key themes of:
• Maintaining professional practice in the face of adversity (caseload pressures, record keeping, data protection, staff shortages, timelines, fire fighting, duty systems)
• Social work roles, expectation & demands ( from service users, seniors and colleagues)
• What does collaborative practice involve? (with supervision, colleagues, service users)
• The challenges & benefits of working within systems & procedures in a resource limited environment
• The importance of relationship based practice
This event is now fully booked and booking has closed.

Exhibition
Date(s): 14/05/2018 - 14/05/2018
Time: 12:00PM - 1:30PM
Location: Student Guidance Center, the Hub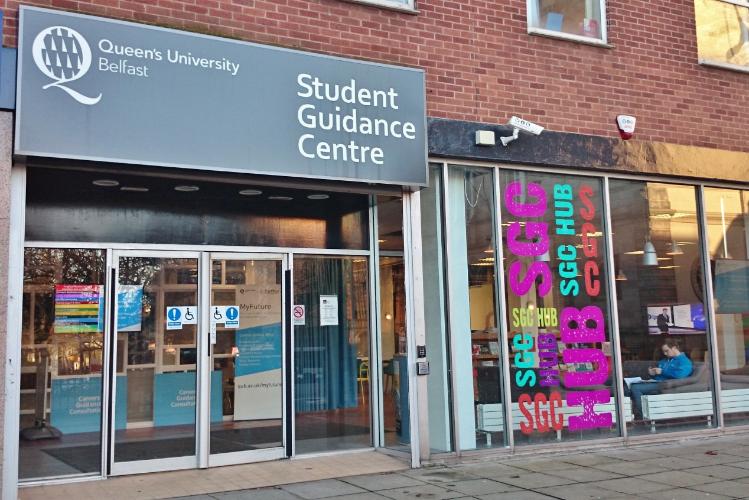 Careers
Date(s): 14/05/2018 - 1/06/2018
Time: 12:00PM - 2:00PM
Location: Student Guidance Centre