QFT Screening of award winning "Unrest"
Date(s)
24/05/2018 - 24/05/2018
Location
Queen's Film Theatre
As part of the Development Weeks' activities, The Centre for Medical Education is hosting a screening in the QFT of the award winning film 'Unrest'. This is the story of a woman "grappling with living with the debilitation of Chronic Fatigue Illness".
A limited number of free tickets are available for each of the two showings on Thursday May 24th at 10.15am and 13.15pm.
Tickets will be allocated on a first come first served basis until Tuesday 22 May and will be reserved for collection on 23 May from the CME reception in the Whitla Medical Building.
Staff wishing to attend can email Sarah Hagan on s.hagan@qub.ac.uk to request tickets and specifying how many tickets you require and for which screening.
After the screening, there will be a 30 minute facilitated discussion on how healthcare professionals interact with and respond to patients with medically unexplained symptoms.
The screening is being sponsored by the charity "Hope4 ME and Fibro". The charity will give a short presentation at the start, but will not be involved in the discussion following the film.

Exhibition
Date(s): 14/05/2018 - 14/05/2018
Time: 12:00PM - 1:30PM
Location: Student Guidance Center, the Hub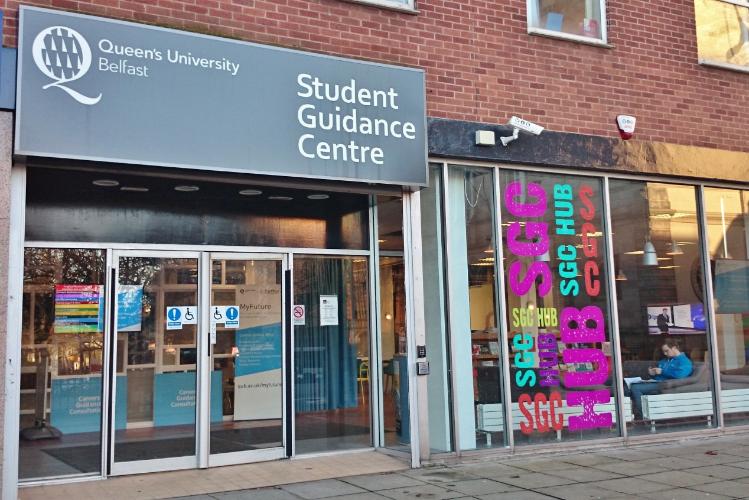 Careers
Date(s): 14/05/2018 - 1/06/2018
Time: 12:00PM - 2:00PM
Location: Student Guidance Centre