Date(s)
27/05/2018 - 27/05/2018
Booking details for this event will be published on Monday 5th May!
'Bring Your Own Questions (BYOQ) is a day-long series of diverse quizzes which involves teams of students from QUB, and other UK universities. The premise is to allow QUB students to enhance their teamwork and communication skills in an intellectually stimulating and entertaining environment, with the added opportunity to network with other students from around the UK.

It will be like a much more casual and light-hearted version of University Challenge, with a lot more pop culture. Different rounds will be based on different TV quiz show formats (everything from 'Pointless' to 'Only Connect' to lesser known shows like 'Bumper Stumpers'), so there will be something for everyone and all are welcome!

Exhibition
Date(s): 14/05/2018 - 14/05/2018
Time: 12:00PM - 1:30PM
Location: Student Guidance Center, the Hub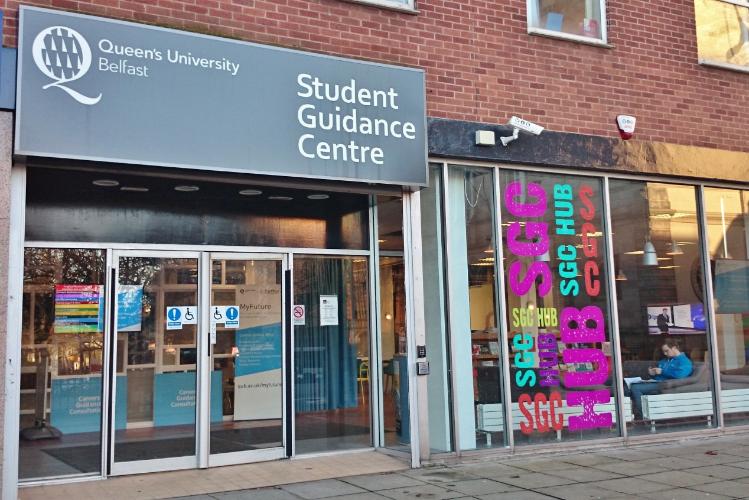 Careers
Date(s): 14/05/2018 - 1/06/2018
Time: 12:00PM - 2:00PM
Location: Student Guidance Centre