Date(s)
17/05/2018 - 18/05/2018
Location
Lecture: MBC LT1 Workshops: WMBSR5, WMBSR6 & WMBSR7
THESE ACTIVITES ARE MANADATORY FOR MEDICAL STUDENTS BUT NOT OPEN TO OTHER STUDENTS
Radiology Lecture on Thursday 17th May, 9.00am to 11.00am followed by allocated workshop sessions.
Radiological imaging is central to clinical assessment and decision making.
A case-based talk and then interactive tutorials aim to give you the language and confidence to start interpreting, presenting and discussing basic images in preparation for third year placements.
Sign up in Faculty

Exhibition
Date(s): 14/05/2018 - 14/05/2018
Time: 12:00PM - 1:30PM
Location: Student Guidance Center, the Hub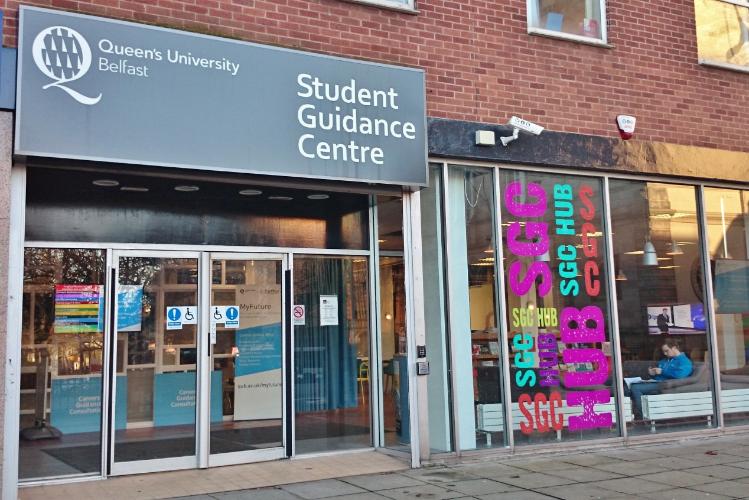 Careers
Date(s): 14/05/2018 - 1/06/2018
Time: 12:00PM - 2:00PM
Location: Student Guidance Centre