Save time. Save effort. See Canvas.
Date(s)
14/05/2018 - 14/05/2018
Location
Medical Biology Centre/01/110
Attendees: 30
Canvas is coming!

Over the next 18 months, Queen's will roll-out Canvas, a new university-wide Virtual Learning Environment (VLE).

Come along to this dynamic demonstration to see what Canvas can do for you! Explore the look and feel of the new VLE and get some hands-on experience of how easy it is to create content and collaborate seamlessly with your peers.

Exhibition
Date(s): 14/05/2018 - 14/05/2018
Time: 12:00PM - 1:30PM
Location: Student Guidance Center, the Hub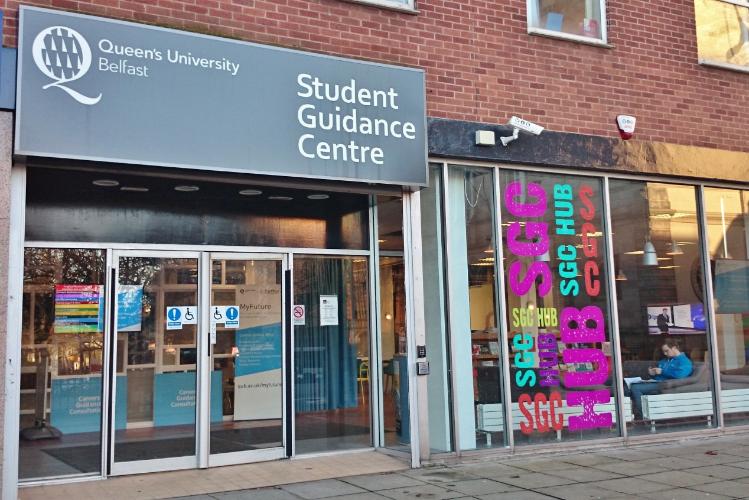 Careers
Date(s): 14/05/2018 - 1/06/2018
Time: 12:00PM - 2:00PM
Location: Student Guidance Centre