Talking about Rape Myths and Consent Masterclass
Date(s)
15/05/2018 - 15/05/2018
Location
Edgar Graham Room, 2nd Floor, School of Law, Main Site Tower
Attendees: 20

This Student Led Activity will be presented by the Student Steering Committee of the Gender Network at Queens University Belfast.


Join your QUB Sabbatical officer - Jessica Elder
Several misconceptions exist about sexual assault and rape. These myths often shift responsibility and blame from the perpetrator to the victim. The myth busting section of the workshop creates opportunities to challenge common myths with facts, as well as open up discussions about the implications of these misconceptions.
The consent masterclass section of the workshop is a positive, informed and inclusive conversation about what consent is, how to ask for consent, and everything related!

Exhibition
Date(s): 14/05/2018 - 14/05/2018
Time: 12:00PM - 1:30PM
Location: Student Guidance Center, the Hub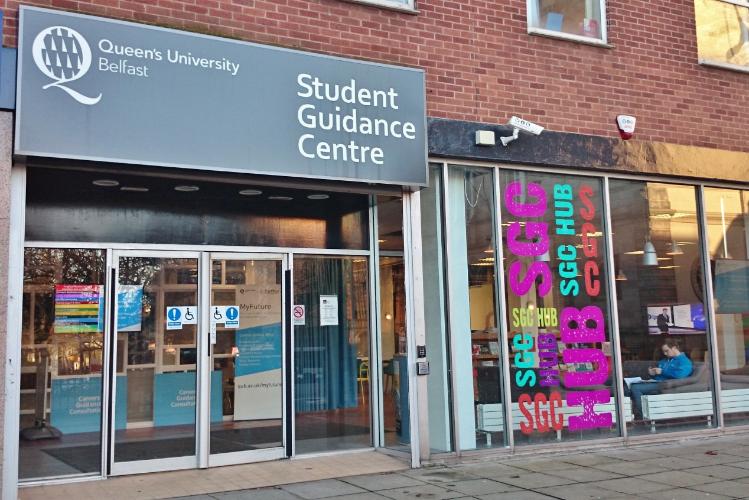 Careers
Date(s): 14/05/2018 - 1/06/2018
Time: 12:00PM - 2:00PM
Location: Student Guidance Centre