The Pedometer Challenge 2018
Date(s)
21/05/2018 - 21/05/2018
The pedometer challenge is a four-week challenge (16 April – 11 May) coordinated by the Environmental and Staff Wellbeing teams to get you walking outdoors and it is a great team building activity. It's a fun and easy way for you to improve your physical and mental wellbeing. It is also an opportunity to help the environment by improving your carbon footprint and ditching the car or bus and walking to work.
This challange raises money for charity as all participants will pledge £4, which will be donated to the nominated local charity, British Heart Foundation through a dedicated Just Giving page. You can keep us updated throughout the challenge via Twitter: @WellbeingQUB @GreenatQueens #QUBStepUp #LoveQUBStaff.
The Pedometer Challenge Awards and Celebration event will take place on Monday 21st May 2018, 1.00 – 2.00 pm in the Great Hall. No booking is required for this event.

Exhibition
Date(s): 14/05/2018 - 14/05/2018
Time: 12:00PM - 1:30PM
Location: Student Guidance Center, the Hub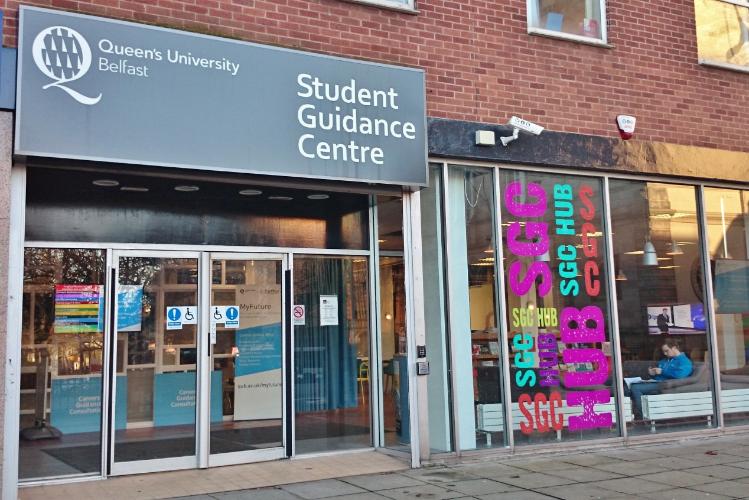 Careers
Date(s): 14/05/2018 - 1/06/2018
Time: 12:00PM - 2:00PM
Location: Student Guidance Centre