Tropical Ravine and Palm House guided tour
Date(s)
29/05/2018 - 29/05/2018
Location
Botanic Gardens, Palm House
Attendees: 12 students
This event is open to students from the School of Biological Sciences.
The tropical ravine in Belfast's Botanic gardens has a unique plant collection and has recently re-opened after a £3.8 million restoration. The ravine houses plant species such as the Killarney Fern, orchid, banana, cinnamon, bromeliad and some of the world's oldest seed plants. This guided tour will last approximately 45mins and will allow students access into the normally restricted ground floor. This event will also include the Palm House, from where the tour will start. Participants should plan to arrive at the Palm House for 13.55.
For more information please contact Dr Michael Stewart m.t.stewart@qub.ac.uk.

Exhibition
Date(s): 14/05/2018 - 14/05/2018
Time: 12:00PM - 1:30PM
Location: Student Guidance Center, the Hub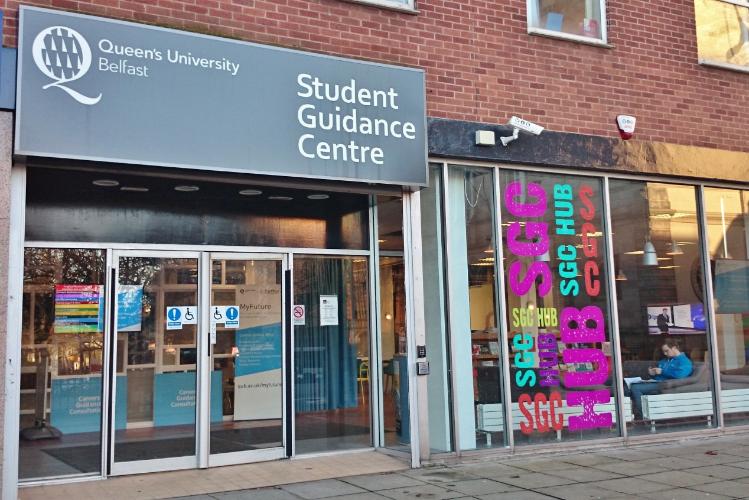 Careers
Date(s): 14/05/2018 - 1/06/2018
Time: 12:00PM - 2:00PM
Location: Student Guidance Centre