Work Interviews: are you the best candidate for the job?
Date(s)
17/05/2018 - 17/05/2018
Location
IRCEP School Board Room
Attendees: 20
Performing well in a work interview is a fundamental step towards securing your dream job. The competition is high and only a few minutes are given in order to give the right impression to the employers.
In this workshop, a general introduction will be given to the main tips and tricks involved and mock interviews will be set-up, in a friendly a fun environment, to get some practice.

Exhibition
Date(s): 14/05/2018 - 14/05/2018
Time: 12:00PM - 1:30PM
Location: Student Guidance Center, the Hub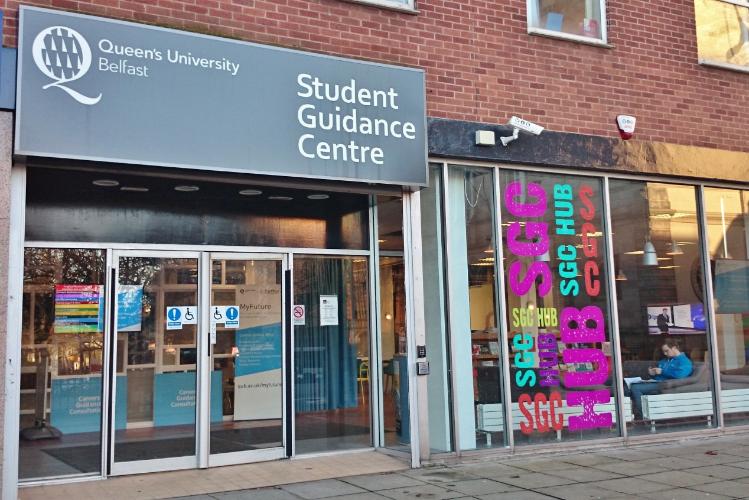 Careers
Date(s): 14/05/2018 - 1/06/2018
Time: 12:00PM - 2:00PM
Location: Student Guidance Centre