Consent, Capacity and Confidentiality
Date(s)
22/05/2018 - 23/05/2018
Location
MBC/02/002, 003 & 005
THESE ACTIVITES ARE MANADATORY FOR MEDICAL STUDENTS BUT NOT OPEN TO OTHER STUDENTS
Patients' capacity to give consent, and their right to expect their information not to be shared inappropriately, impacts on many aspects of day to day medical education and healthcare, from practising examinations on patients to performing procedures.
This workshop aims to equip you with a framework on these topics for you to consider during your clinical placements.
Sign Up In Faculty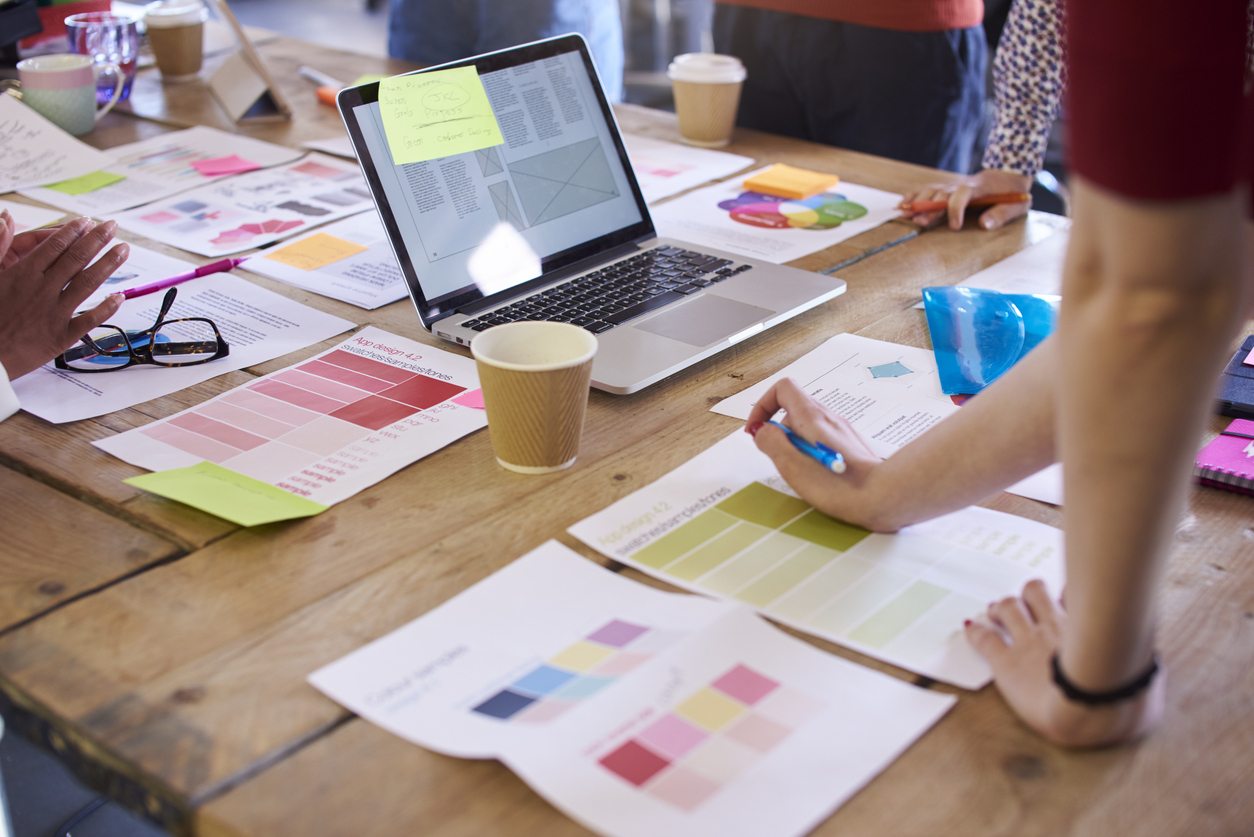 Course
Date(s): 22/05/2018 - 24/05/2018
Time: 9:30AM - 4:30PM
Location: This programme will take place off campus at Queen's University Officer Training Corps, Tyrone House, 83 Malone Road, Belfast, BT9 6SG.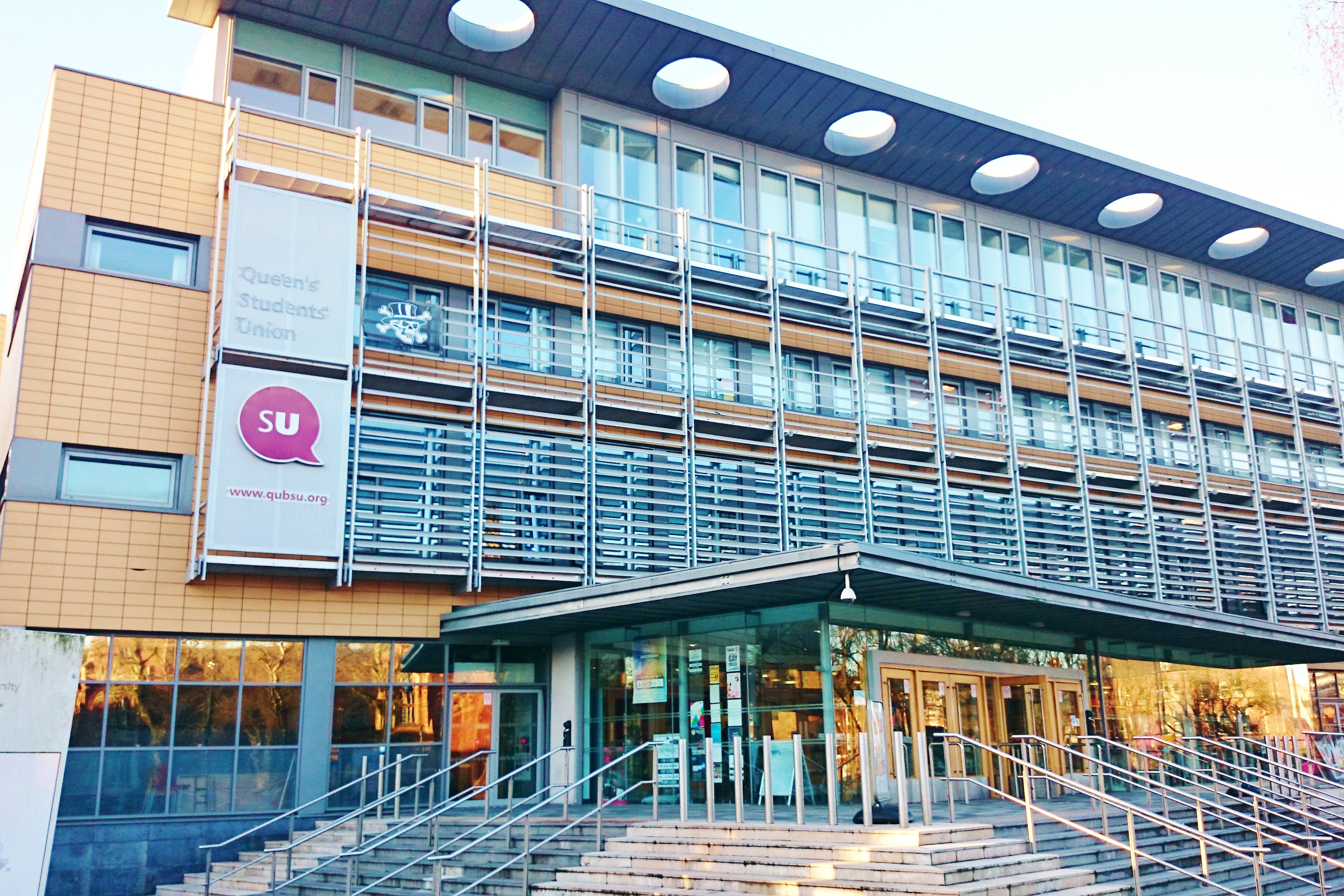 Networking
Date(s): 22/05/2018 - 22/05/2018
Time: 12:00PM - 2:00PM
Location: The Students Union, The Lounge