Date(s)
22/05/2018 - 22/05/2018
THESE ACTIVITES ARE MANADATORY FOR MEDICAL STUDENTS BUT NOT OPEN TO OTHER STUDENTS
A perception is that very different conditions, risk factors, treatments and resources make the practice of medicine very different in different parts of the world. Is this still true? Furthermore in an increasingly mobile world, as patients travel, what we might consider as 'global health issues' are increasingly being seen on our doorstep.
This talk and tutorial aim to open discussion on how 'global health' will affect the patients you will encounter as students and doctors.
Sign Up in Faculty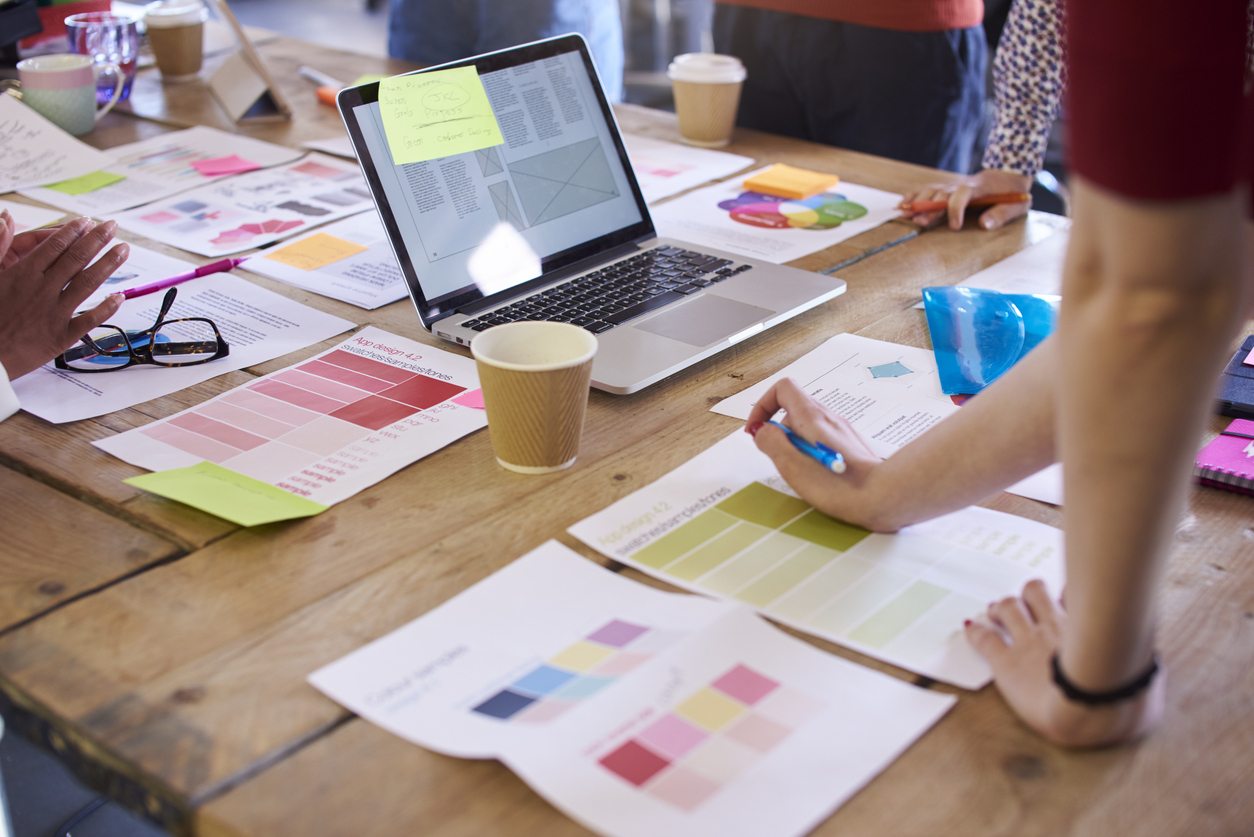 Course
Date(s): 22/05/2018 - 24/05/2018
Time: 9:30AM - 4:30PM
Location: This programme will take place off campus at Queen's University Officer Training Corps, Tyrone House, 83 Malone Road, Belfast, BT9 6SG.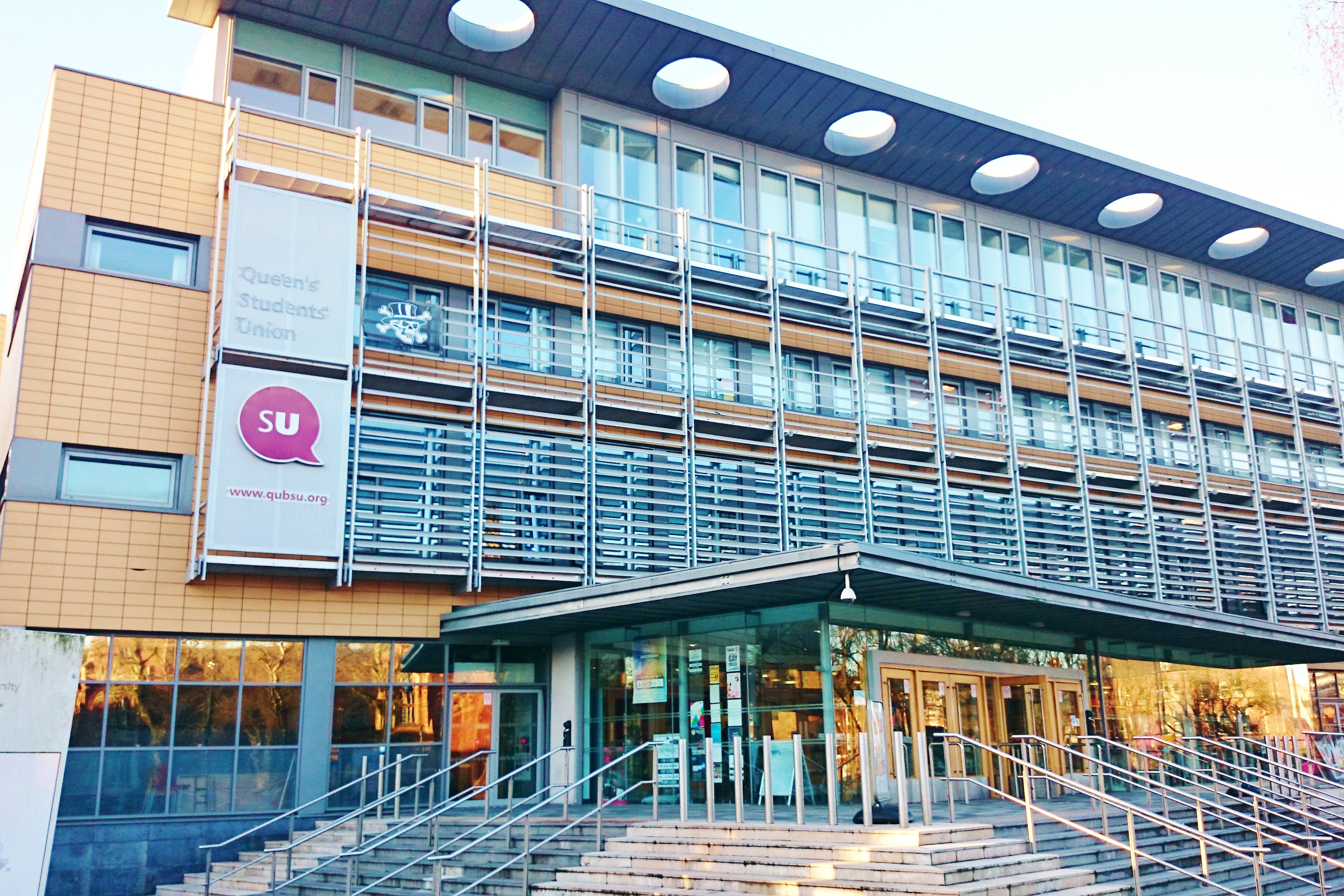 Networking
Date(s): 22/05/2018 - 22/05/2018
Time: 12:00PM - 2:00PM
Location: The Students Union, The Lounge