High Performance Python (Student Led)
Date(s)
22/05/2018 - 22/05/2018
Location
Maths and Physics Teaching Centre, Computer Suite
Attendees: 65
This Student Led workshop will teach the basics of the Python programming language whilst providing resources for further learning, and demonstrating common methods for improving the efficiency of creating computational models in Python.
This event will take the form of a two hour talk/demonstration on high performance scientific Python split into:
1) A crash course in / recap of Python,
2) An introduction to speed-optimisation techniques and tools for Python
Attendees will gain exposure to using Python effectively for research in any area of science or engineering, as well as learning wider skills such as general programming and optimisation, skills valued by many employers industry wide.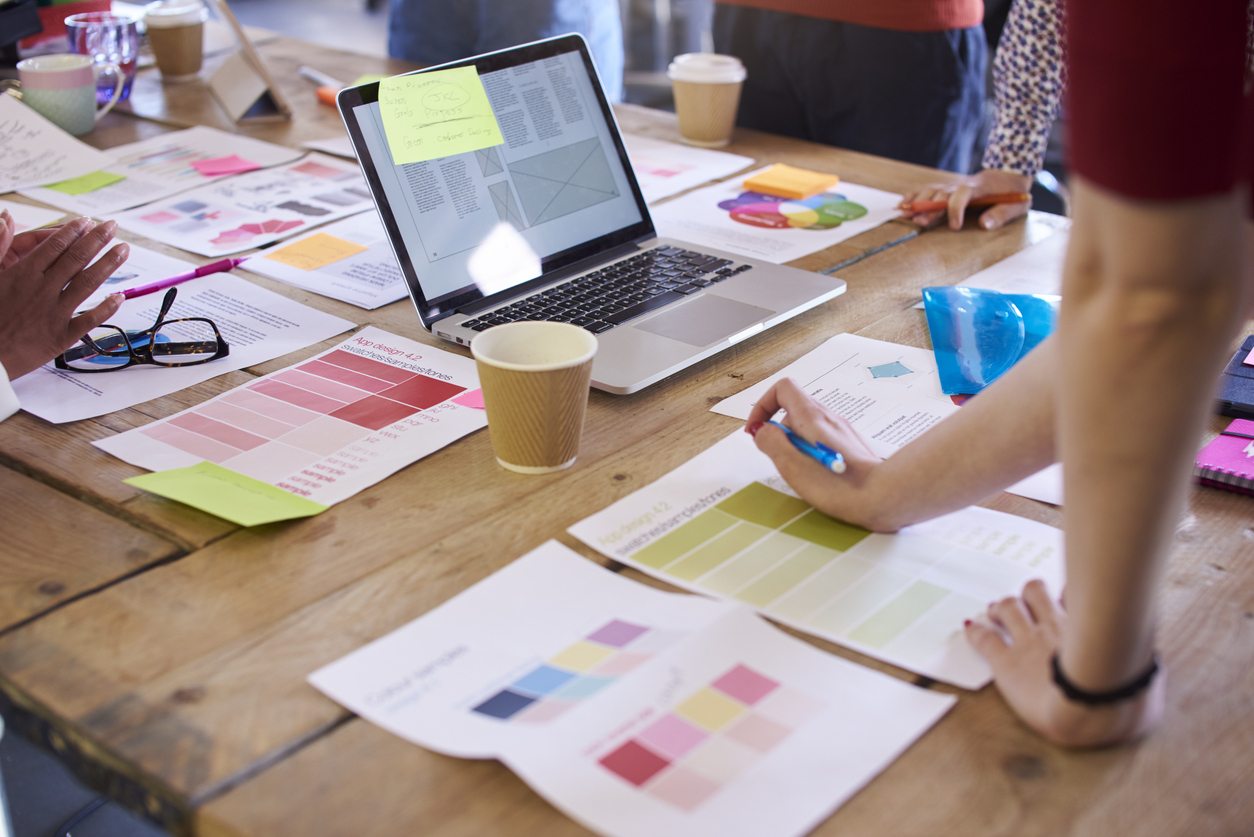 Course
Date(s): 22/05/2018 - 24/05/2018
Time: 9:30AM - 4:30PM
Location: This programme will take place off campus at Queen's University Officer Training Corps, Tyrone House, 83 Malone Road, Belfast, BT9 6SG.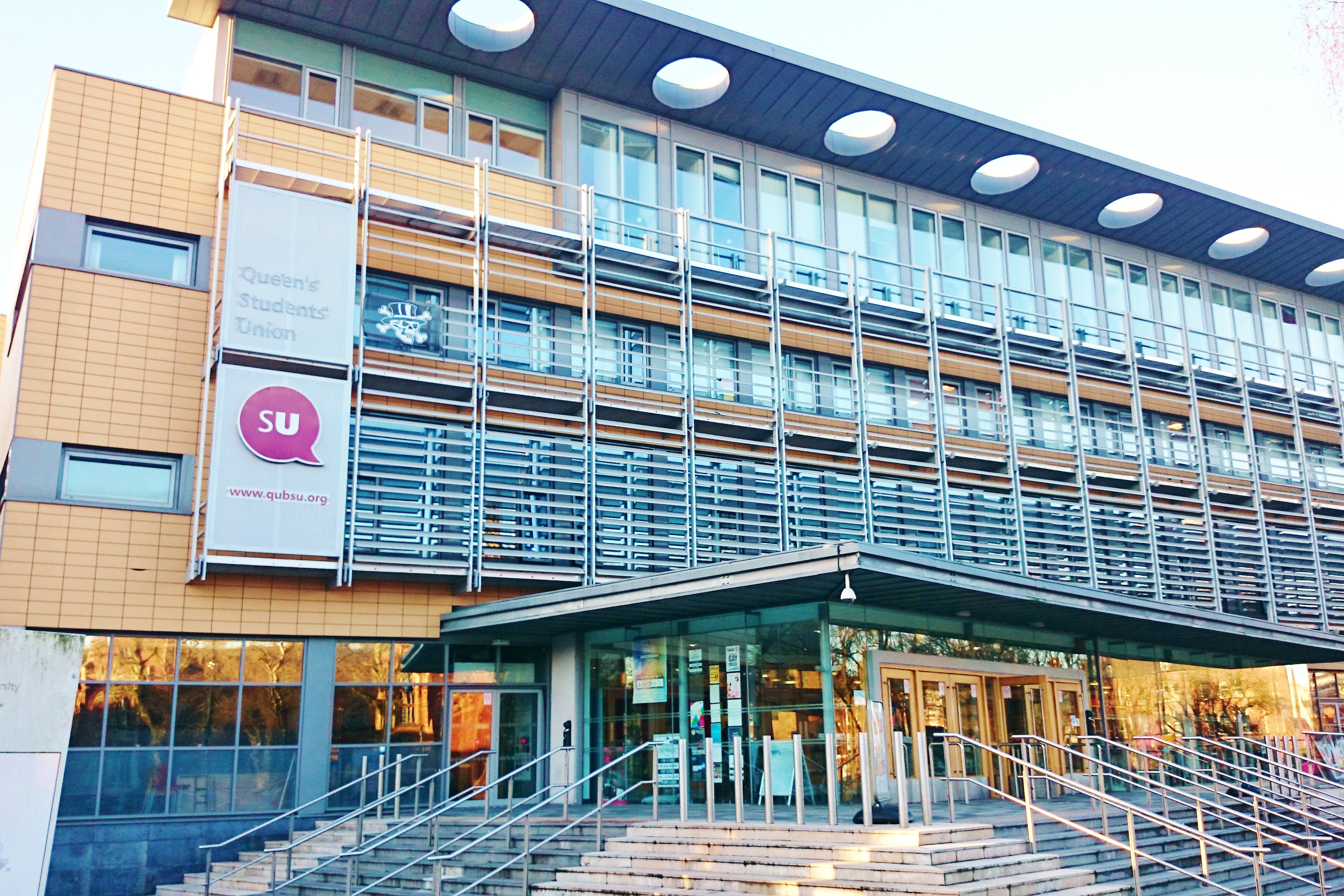 Networking
Date(s): 22/05/2018 - 22/05/2018
Time: 12:00PM - 2:00PM
Location: The Students Union, The Lounge