Date(s)
21/05/2018 - 23/05/2018
THESE ACTIVITES ARE MANADATORY FOR MEDICAL STUDENTS BUT NOT OPEN TO OTHER STUDENTS
Tutorial 3: Patient Safety
Errors occur in medicine, whatever the best intentions of healthcare practitioners are. This workshop looks at examples of errors, but also at how the systems within which patient care is practised impact on risk.
Further Information regarding these appointments are available within your school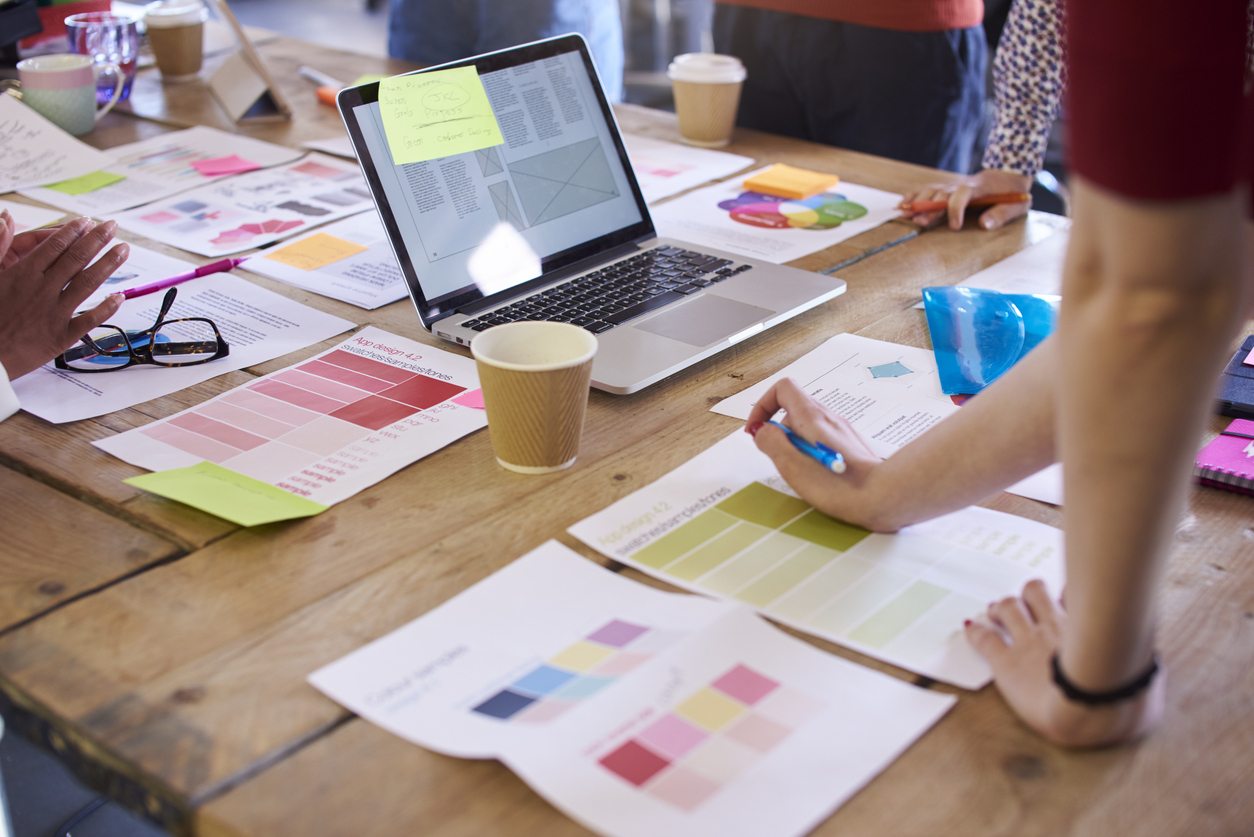 Course
Date(s): 22/05/2018 - 24/05/2018
Time: 9:30AM - 4:30PM
Location: This programme will take place off campus at Queen's University Officer Training Corps, Tyrone House, 83 Malone Road, Belfast, BT9 6SG.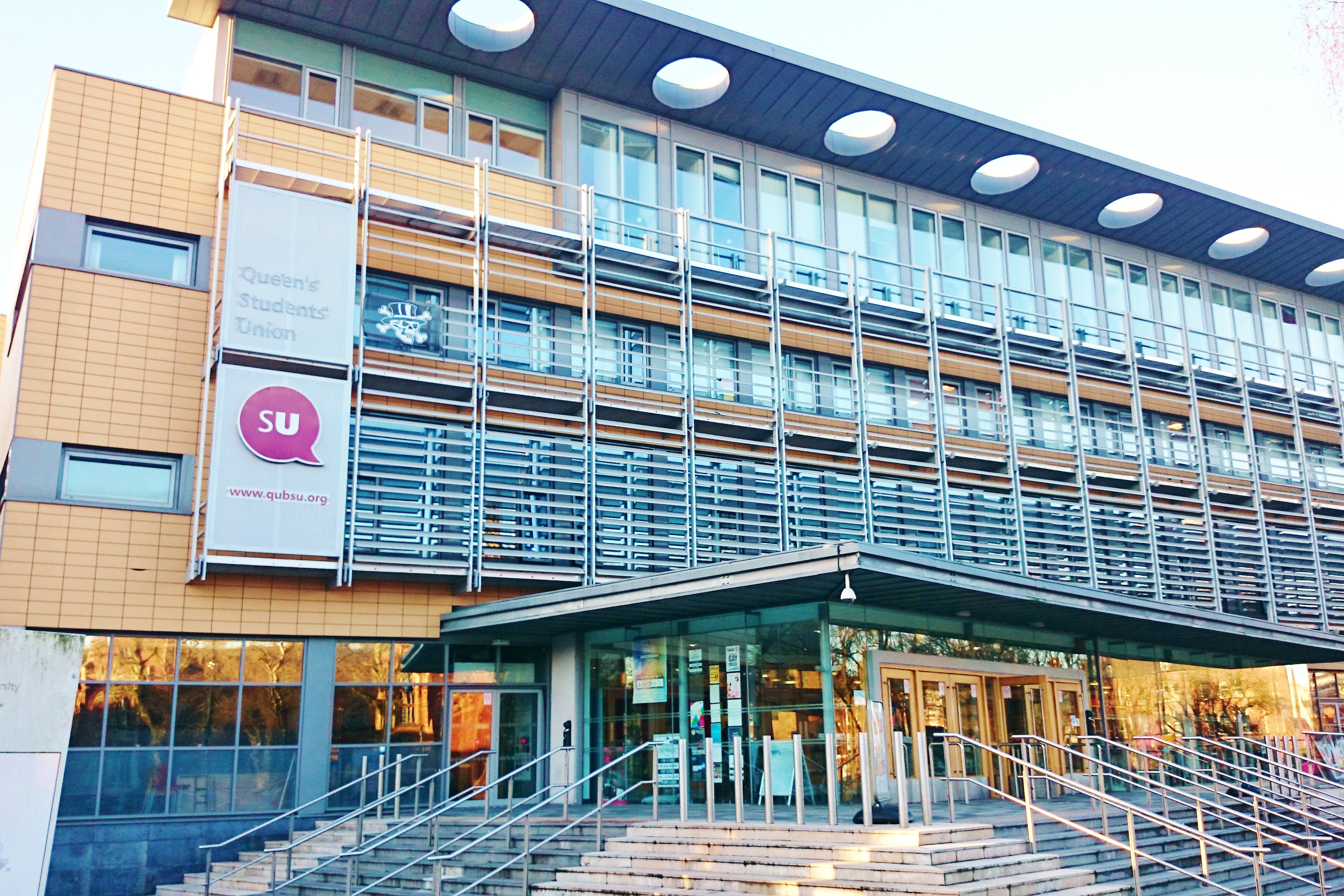 Networking
Date(s): 22/05/2018 - 22/05/2018
Time: 12:00PM - 2:00PM
Location: The Students Union, The Lounge