Annual Open Moot: Degree Plus Route A
Date(s)
26/05/2018 - 26/05/2018
Attendees: 30
A moot is an exercise in which teams of two students (senior and junior counsel) argue out points of law before a judge. The moot takes the form of a mock appeal, with both parties represented by a team. Mooting has a long history in the School of Law and in the context of legal education generally. The competition would be open to all law students, and we envisage a day-long Saturday event in which all teams take part in one or more heats, culminating in the final round. Furthermore, members of the legal professions will undertake the judging.
Competitors should sign up in advance with Dr John Stannard in the Law School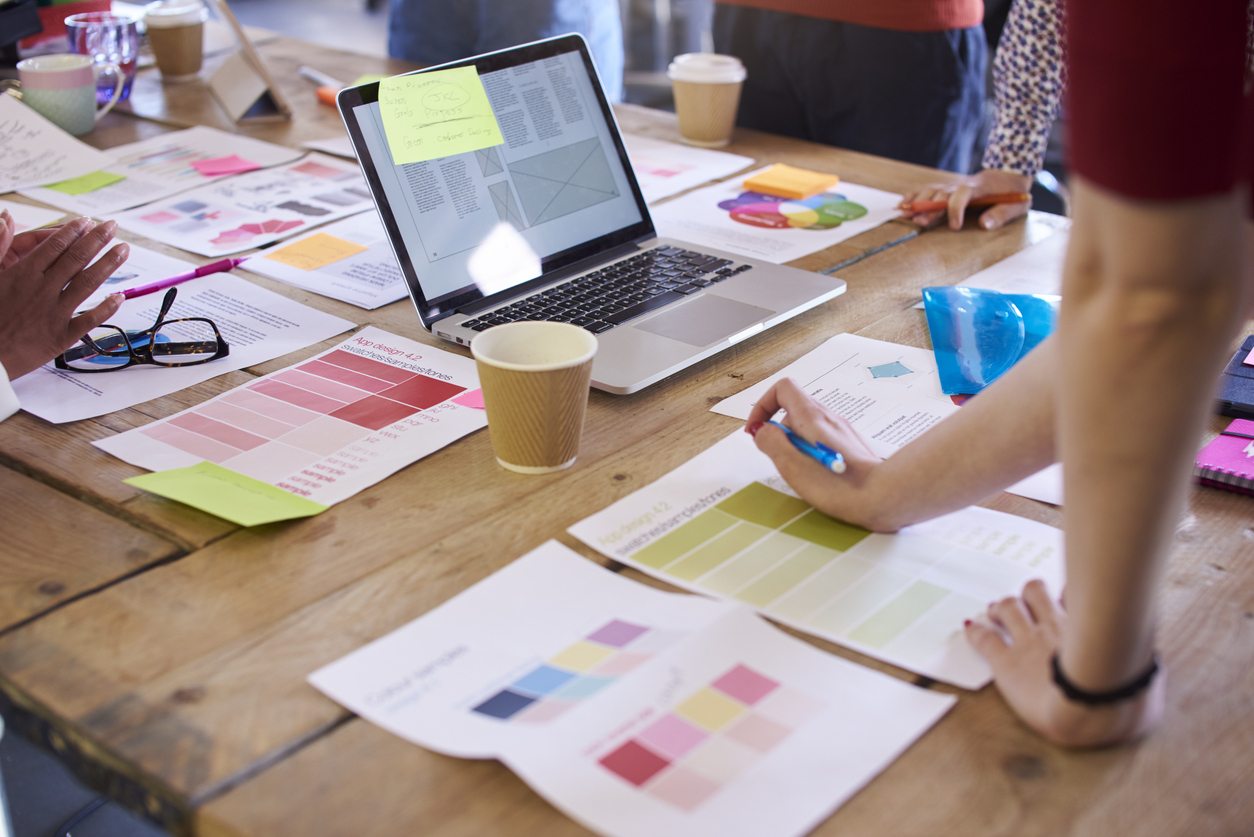 Course
Date(s): 22/05/2018 - 24/05/2018
Time: 9:30AM - 4:30PM
Location: This programme will take place off campus at Queen's University Officer Training Corps, Tyrone House, 83 Malone Road, Belfast, BT9 6SG.

Information
Date(s): 31/05/2018 - 31/05/2018
Time: 12:00PM - 1:00PM
Location: Student Guidance Centre, the Hub