Applying through ORIEL for Pharmacy Pre-Registration Training
Date(s)
21/05/2018 - 21/05/2018
Location
Seminar Room 10, Whitla Medical Building
This event is an information session for Level 3 MPharm students considering applying for a pre-registration position through ORIEL.
Students wishing to attend should email johanne.barry@qub.ac.uk to book a place.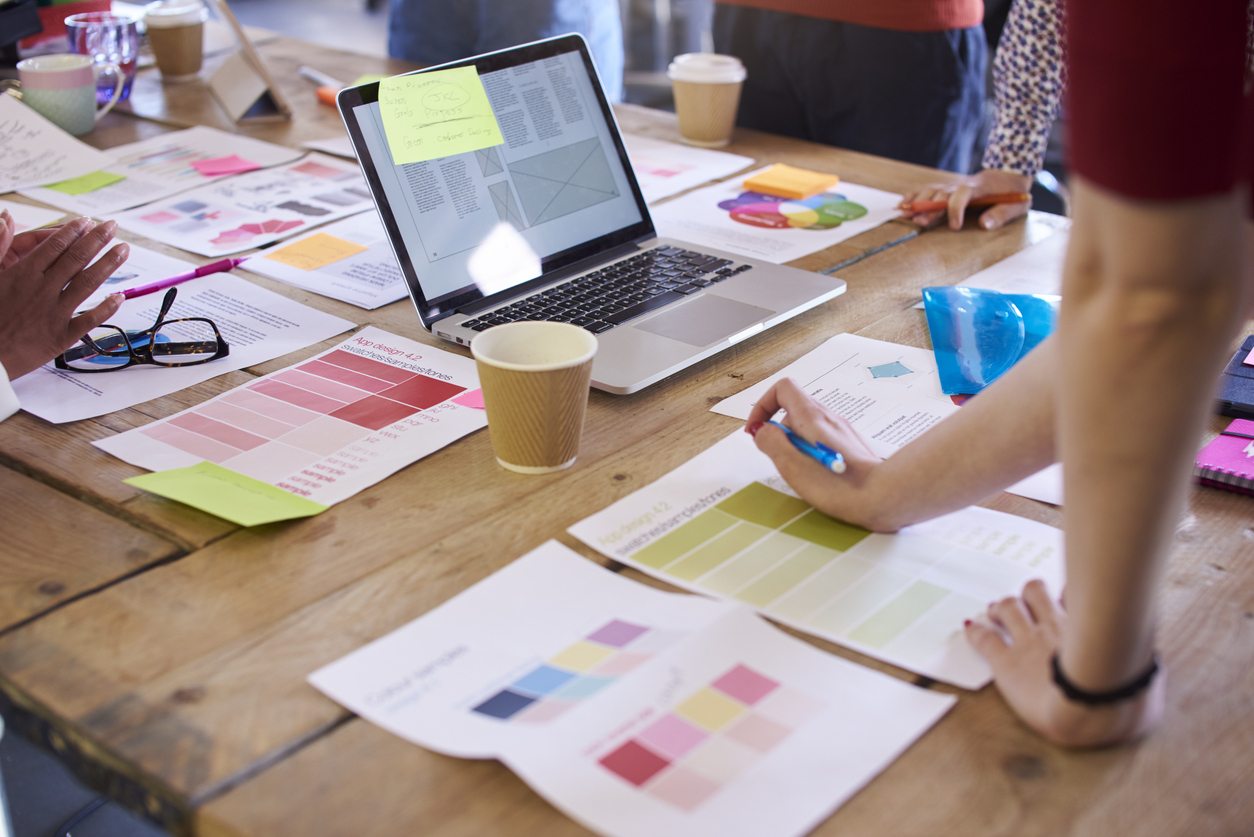 Course
Date(s): 22/05/2018 - 24/05/2018
Time: 9:30AM - 4:30PM
Location: This programme will take place off campus at Queen's University Officer Training Corps, Tyrone House, 83 Malone Road, Belfast, BT9 6SG.

Information
Date(s): 31/05/2018 - 31/05/2018
Time: 12:00PM - 1:00PM
Location: Student Guidance Centre, the Hub