Date(s)
15/05/2018 - 15/05/2018
Location
McClay Library Auditorium (meet in the Foyer)
Available to: All students
Number of places: 25
A workshop session looking at key strategies that enable you to get more from Google and Google Scholar as research resources. The workshop will also consider alternative search approaches and key subject resources.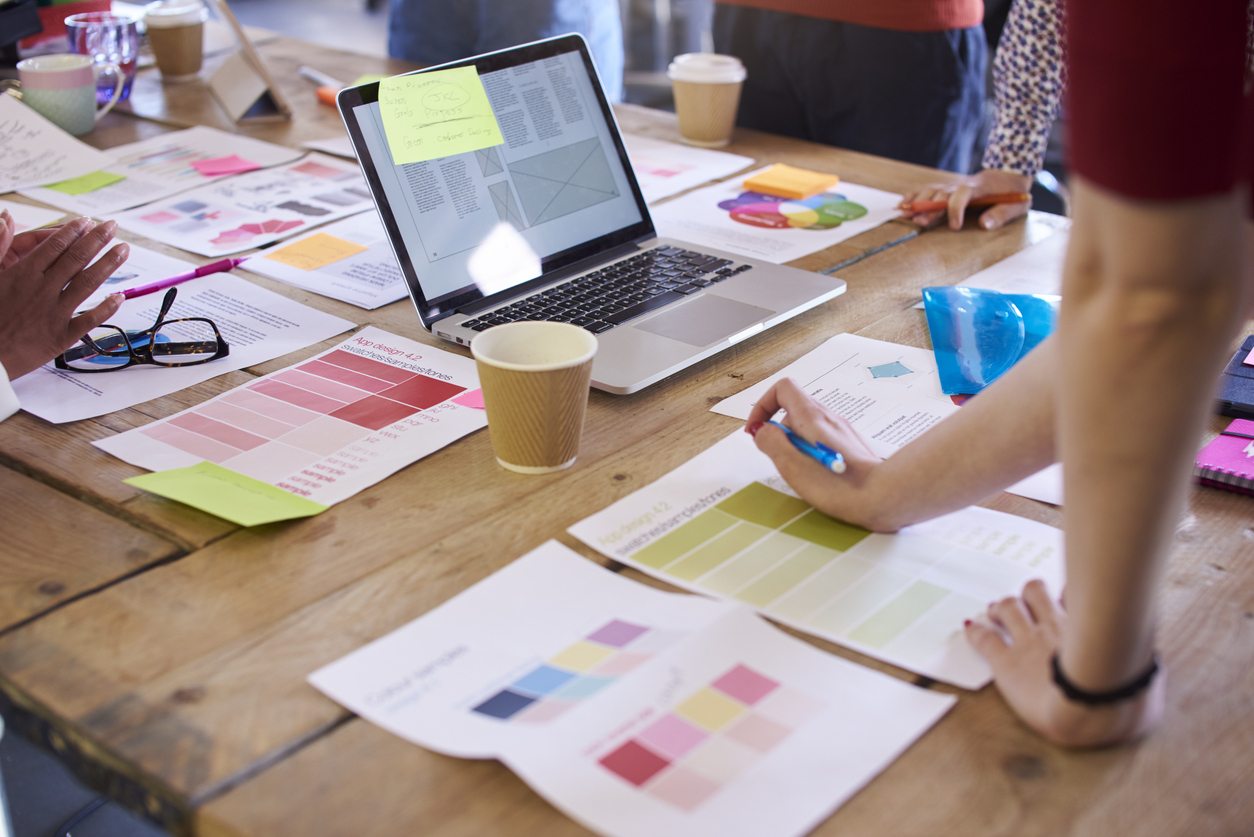 Course
Date(s): 22/05/2018 - 24/05/2018
Time: 9:30AM - 4:30PM
Location: This programme will take place off campus at Queen's University Officer Training Corps, Tyrone House, 83 Malone Road, Belfast, BT9 6SG.

Information
Date(s): 31/05/2018 - 31/05/2018
Time: 12:00PM - 1:00PM
Location: Student Guidance Centre, the Hub