BioLab Skills Workshop – Dr Nuala Tipping
Date(s)
18/05/2018 - 18/05/2018
Location
Physiology Teaching Labs MBC
Open to Levels 1, 2 & 3 Biomedical Science and Human Biology Undergraduates
The Biomedical Laboratory Skills Workshop will provide general laboratory use Health and Safety guidance and will equip students with a working knowledge of good laboratory housekeeping, including the importance and completion of COSHH Risk Assessments. Health and Safety knowledge is an essential basis of working laboratory life and an important skill that education, industrial and health service employers require for an effective laboratory team. Students will also be given guidance and information on the correct use of volumetric measuring equipment, exemplifying the importance of reagent volumetric calculations in research, whilst developing hands on pipetting skills. An understanding of the correct and standardised use of measuring equipment is essential for producing viable and replicable experimental results. The workshop will last a maximum of 4 hours and there will be refreshment breaks.
This workshop provides an ideal opportunity to prepare for Level 2 modules and Level 3 Research projects in which laboratory skills and practices are an integral and essential component.
Deadline: 5:00pm on Friday 20th April 2018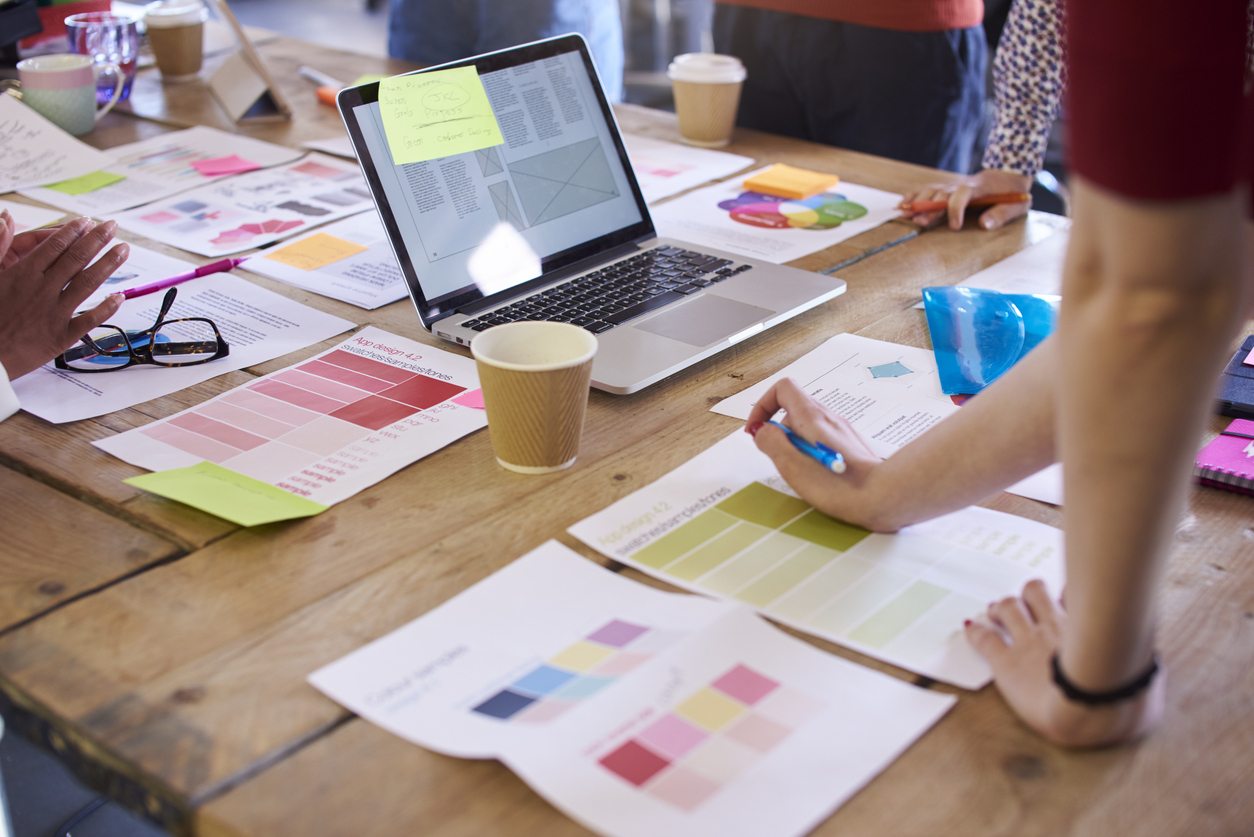 Course
Date(s): 22/05/2018 - 24/05/2018
Time: 9:30AM - 4:30PM
Location: This programme will take place off campus at Queen's University Officer Training Corps, Tyrone House, 83 Malone Road, Belfast, BT9 6SG.

Information
Date(s): 31/05/2018 - 31/05/2018
Time: 12:00PM - 1:00PM
Location: Student Guidance Centre, the Hub