Date(s)
16/05/2018 - 16/05/2018
Attendees: 12
Students of philosophy know, better than most, that philosophical issues are intensely interesting. We know that it can take some hard work to get everybody to the point where they can recognise or appreciate the deep and subtle challenges at stake in philosophical problems. Luckily, we also know that talking things over in a discussion is a useful tool for grasping the issues and trying to make progress with them, and that listening to other people's reasons and arguments and debating them is important in developing our own positions.
So it's no surprise that philosophers are keen to get people discussing things and listening to discussions. Nor is it a surprise that there are increasing many philosophy podcasts, and that they all have different approaches and formats for presenting philosophical ideas. This workshop is all about breaking down the steps involved in making philosophical broadcasts; we'll explore conceiving, writing, editing and presenting philosophical material. It's an interactive, participatory workshop which involves contributors bringing their ideas together, working as a team, and producing broadcastable material.
Please note: This event is open to students taking Philosophy programmes (single or joint honours) within the School of HAPP. Places are limited, and some preparation is required, participants are required to register their interest in advance by contacting Dr. Joe Morrison j.morrison@qub.ac.uk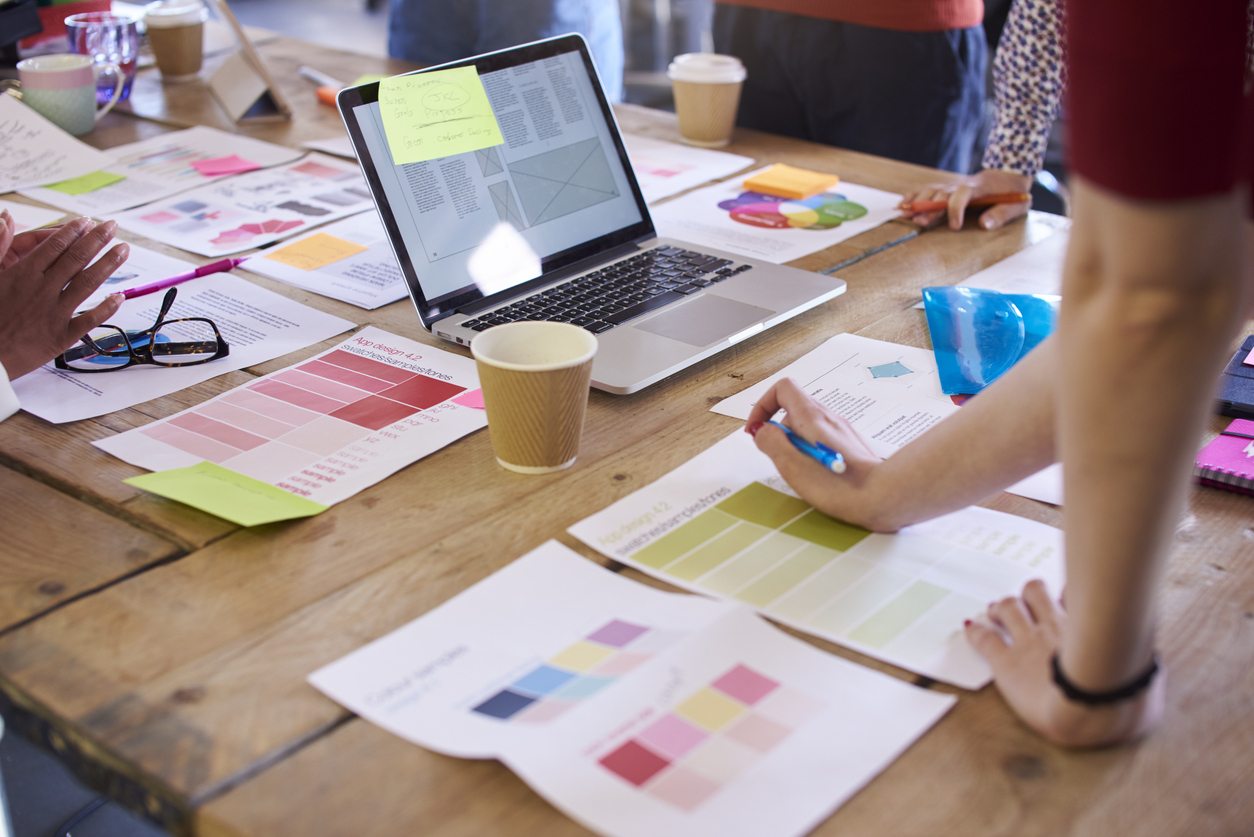 Course
Date(s): 22/05/2018 - 24/05/2018
Time: 9:30AM - 4:30PM
Location: This programme will take place off campus at Queen's University Officer Training Corps, Tyrone House, 83 Malone Road, Belfast, BT9 6SG.

Information
Date(s): 31/05/2018 - 31/05/2018
Time: 12:00PM - 1:00PM
Location: Student Guidance Centre, the Hub