Business Information for Non-Business Students
Date(s)
18/05/2018 - 18/05/2018
Location
McClay Library, Training Room 2
This session with explore the Library's business databases without using business jargon. It will support those who do not study in the management nor business related subjects but who need assistance sourcing; company information from stock market databases, financial information from commercial and official organisations and research literature on management related topics.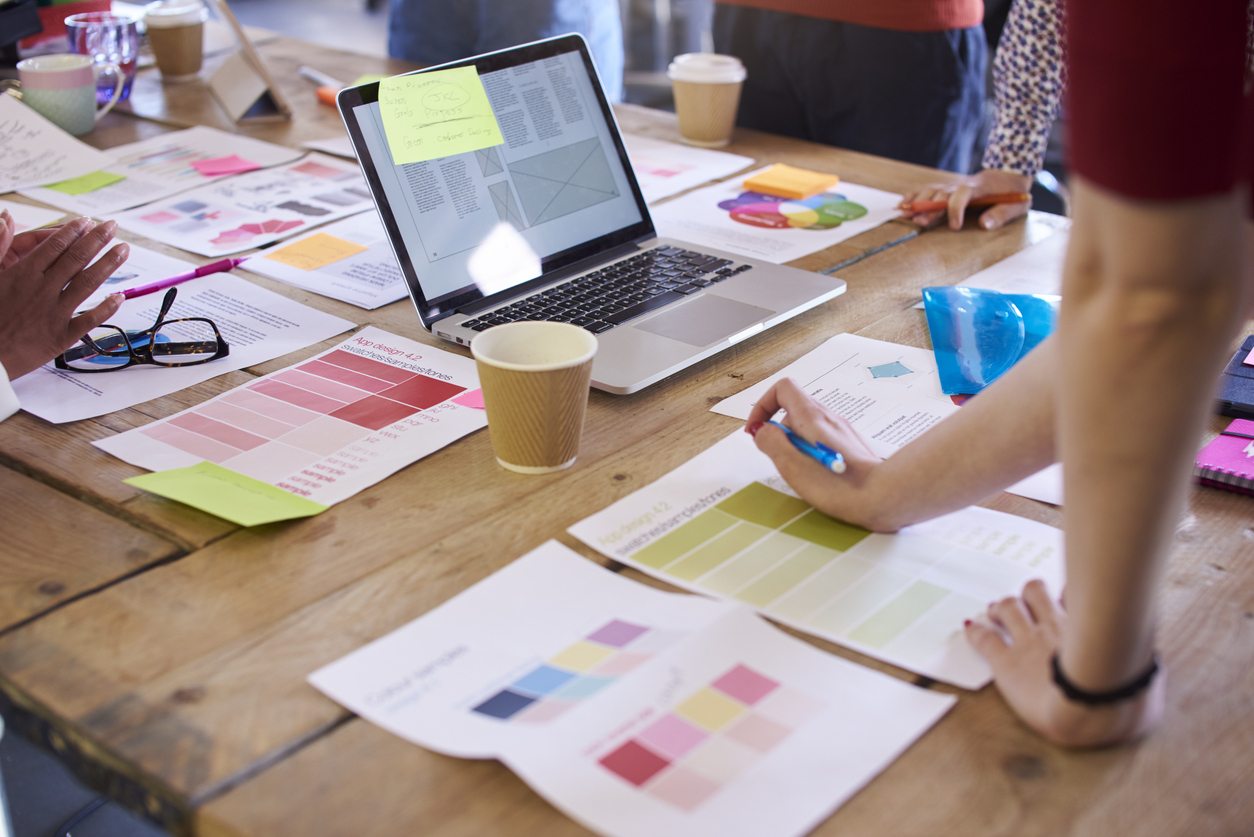 Course
Date(s): 22/05/2018 - 24/05/2018
Time: 9:30AM - 4:30PM
Location: This programme will take place off campus at Queen's University Officer Training Corps, Tyrone House, 83 Malone Road, Belfast, BT9 6SG.

Information
Date(s): 31/05/2018 - 31/05/2018
Time: 12:00PM - 1:00PM
Location: Student Guidance Centre, the Hub